Turquiose tiles enrich the brick accents within this Expressionist style bathing complex. The Stradtbad Linchtenberg was a bathing and swimming facility that officically opened in 1928 in the Berlin District of Lichtenberg out of a necessary drive to push santitation measures on the ever growing city.
Rapid Industrialization hit Berlin hard in the mid 1850s. A dramatic increase in factories attracted an influx of workers seeking jobs. Berlin had been a small city up to this point, and the sudden increase in people and families lead to a massive housing shortage. To make matters worse, Berlin was the last major European city to construct a central water supply creating a deficiency in sanitation methods for the entire city. At the time, city dwellers were considered lucky if they had one restroom to share between their neighbors in their apartment complex.
Understandably, the housing shortage led to apartments being filled beyond capacity. In a mix of the tight quarters and lack of sanitation infectious diseases began to spread like wildfire. This led to the proposal of the Stadtbad Lichtenberg bathing facility.
Architectural drawings were produced during World War I, but plans were put on hold as money had been reallocated to war efforts. In 1919 foundations were laid only for the project to be placed on hold once more.  Finally, funds were allocated to the project and the inauguration of the pool took place on February 2, 1928 by the Berlin Mayor Gustav Bos, under the slogan "Public health and fitness".
The facilities boasted medical baths, saunas with massage cabins, updated shower rooms, two pools – one for men and the other for women, along with a gymnasium and a sun terrace. The wait had been worth it. Unfortunately, the building sustained damage during World War II, yet it was not enough to decommission the space.
After the end of the War, the allies had banned organized sports, leaving the swimming pool abandoned. Although it was still a necessary sanitation resource and the Soviet Military Administration (SMAD) allowed local residents to bath and shower.
Eventually Stradtbad Linchtenberg saw substantial construction defects and lack of funding that led to its closure in 1991. Communal efforts were made in 1991 and 2001, but both attempts were sadly unsuccessful. The building is now property of the State of Berlin and sits patiently, awaiting the day it might once again be opened to the public.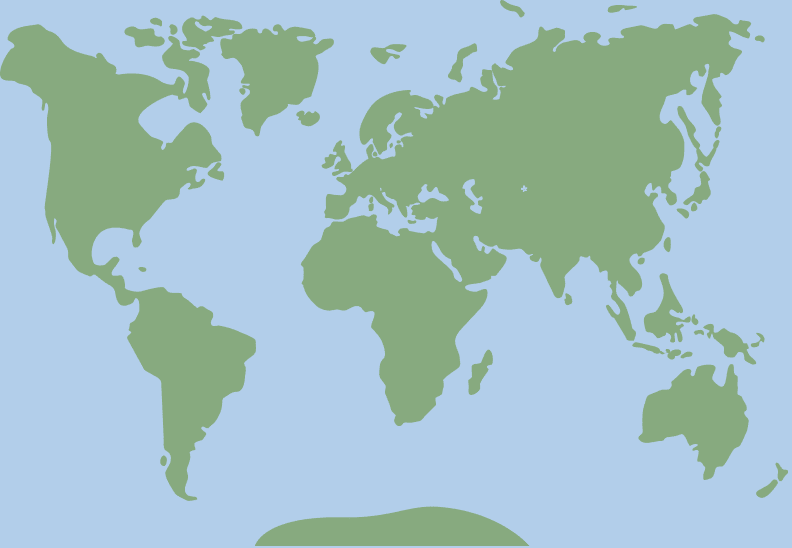 52.460035, 13.325663