Boone County was formed April 1, 1830, and named for frontiersman Daniel Boone.
The county commissioners met near the center of the county on May 1, 1831 to identify a county seat, which by law had to be within 2 miles of the county's center; the city of Lebanon was selected to serve this purpose, replacing Jamestown (Founded 1830) which had served as interim county seat.
In 1832 Indiana legislation commissioned a group to create a County Seat – where the government offices and buildings are located – and the first Boone County Jail was built as part of this county seat.
The original jail was a 10×12 structure made of wood, located on the south side of the Courthouse. In 1877 the Jail moved to its permanent home northeast of the Courthouse at the corner of Washington & Meridian Street.
In 1938, the Boone Co Jail was upgraded and fortified in the case of civil unrest with a a tunnel that connected the jail to the courthouse for transport of prisoners.
The jail served faithfully until a new facility was built on the outskirts of town in 1992 at which time the historic building lay dormant.
In 2014, the location was purchased at county auction by local family who is restoring the structure and resurrecting it into a distillery.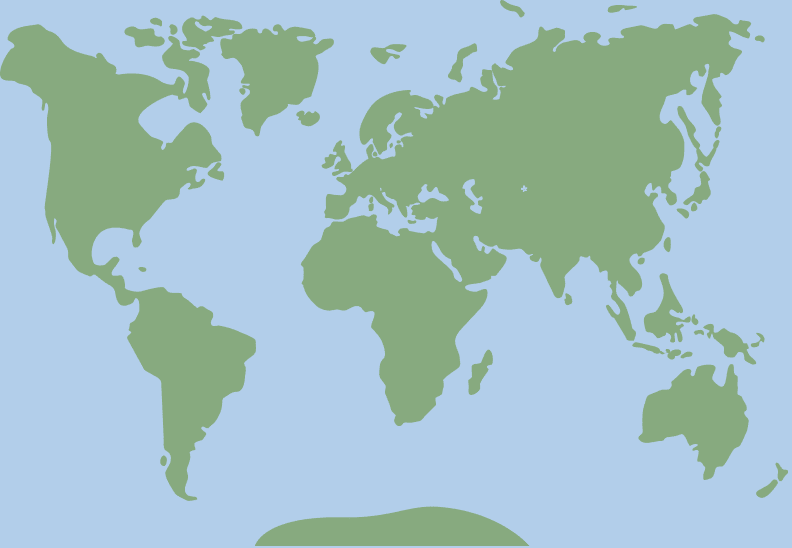 40.0331, -86.44953