The Southern Fuegian Railway, also referred to as El Tren del Fin del Mundo – or The Train of the End of the World – is located in Argentina. Despite the apocalyptic name, the frightening nickname actually refers to its locale as the southernmost railway in the world.
Opened in 1909, the Railway operated as a freight line to carry timber to and from the prison of Ushuaia. Founded as a penal colony, Ushuaia was home to prisoners transported from Buenos Aires. Accompanying their sentence was the task of constructing buildings for the expanding prison as well as laying the first wooden rails that the Railway would use to move the rock, sand, and lumber.
During its early years the train was also known as El Tren de los Presos, or the Train of Prisoners. As Ushuaia and the surrounding town grew, so too did the Railway, replacing its wooden rail with steel tracks, and expanding its route into nearby forests to support the town's needs. By 1947, the Ushuaia Prison closed and was replaced by a naval base. Five years later, the Railway would close as well due to damage from the 1949 Tierra del Fuego earthquake that had damaged much of the line.
After nearly fifty years, the Railway was given a second chance. In 1994, it was rebuilt as a heritage line running through the Tierra del Fuego National Park. Departing from the End of the World station, passengers can hear tales of the history of the Ushuaia prisoners and the indigenous Yaghan people who have resided on the islands south of Tierra del Fuego for over 10,000 years.
The Railway's route winds through the National Park, passing forests, valleys, and mountains before reaching El Parque station where passengers can then embark on a return trip. In 2019, the Railway served almost 100,000 passengers, and continues to be an exciting way to tour this portion of Argentina.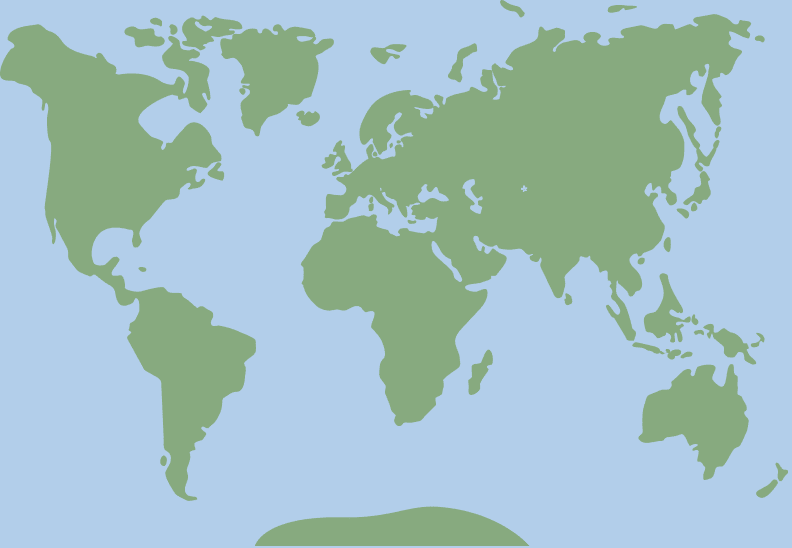 -54.833263, -68.423029