For 50 years, the Montjuïc Cable Car in Barcelona, Spain has been providing visitors with panoramic views of the city on the way to the 17th century Montjuïc Castle.  
The cable car runs 750 meters (2,460.6 ft) from a lower station halfway up the mountain, past a viewing platform, and up to the top of the hill. At its midpoint, the line executes a 90 degree turn and the cabins pass through Mirador station, although only down-bound cabins stop at this point.
Originally put into service in 1970, the cable car replaced an upper stage of the Montjuïc funicular. For several years, it used a fleet of open cars. Later, a complete overhaul increased capacity and the open cars were replaced by 55 new closed cabins. Each car has a capacity of 8 passengers.
The Montjuïc Cable Car is not the only cable car in Barcelona, so be careful not to confuse it with the Port Vell Aerial Tramway, which crosses Port Vell, Barcelona's old harbor, and connects the Montjuïc hill with the seaside suburb of Barceloneta.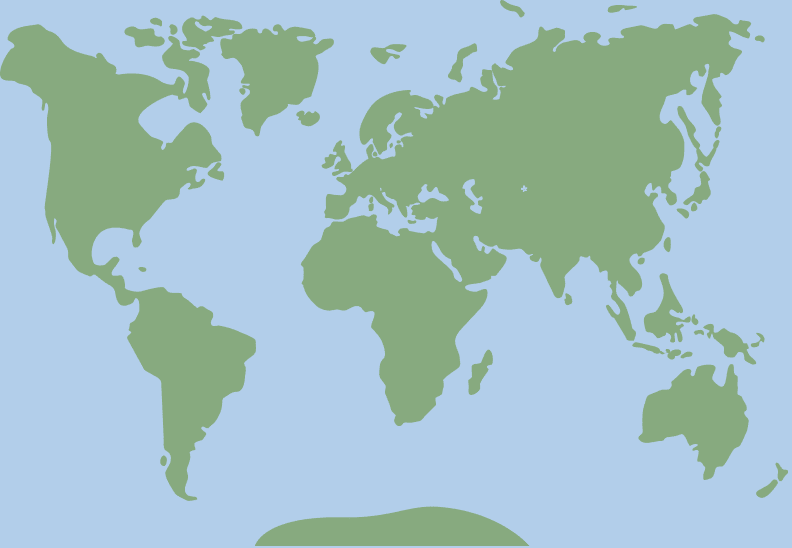 41.368745, 2.163487