In the idyllic French town of Illiers-Combray is a charming train station that some fans of Marcel Proust's literature may recognize. The train station of Illiers-Combray is a hub in the French transport network enabling travelers to travel throughout the region around Illiers-Combray including Eure-et-Loir and Centre-Loire Valley.
Marcel Proust was a famed writer in the late 19th and early 20th centuries. His seven-part, semi-autobiographical novel "In the Search of Lost Time" found inspiration in the small town of Illiers, which he refers to as Combray in his novel. It was in Illiers that Proust had spent much of his childhood, where his father had been born. The train station that is still active is where his family would disembark to enjoy their time at their aunt's home.
The Proust family would spend their vacation days with their Aunt Leonie whose home was in the heart of the village. Today this home has been transformed into a museum in the writer's memory. It provides visitors with a delightful view of 19th-century provincial life as well as of the many Proustian mementos on display.
In 1971, on the first centennial celebration of Proust's birth, and as a tribute to his literary genius, the people of Illiers decided to change the town's name to Illiers-Combray in recognition of his novel's inspiration. Throughout the town there are numerous locations to explore that Proust had alluded to in his celebrated novel.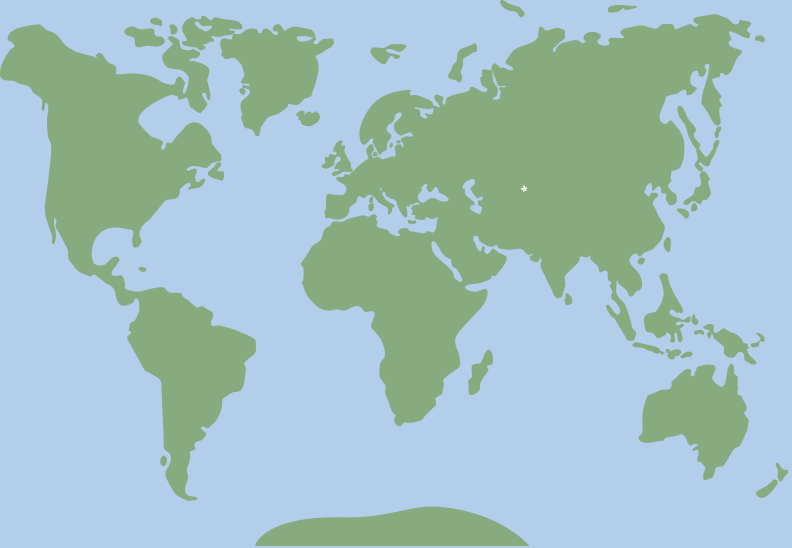 48.304072, 1.24484