Jane Station is a public transport access point to the Line 2 Bloor-Danforth subway station in Toronto, Ontario, Canada. The subway is run by the Toronto Transit Commission (TTC), which manages and operates the buses, subways, streetcars and paratransit services throughout the city.
The Toronto Transit Commission was established in 1921 and it is the oldest and largest of the urban transit service providers in the Greater Toronto Area, with numerous connections to systems serving its surrounding municipalities. With 75 stations, over 149 bus routes, and 11 streetcar lines, the TTC is the most heavily used urban mass transit system in all of Canada, and the third largest in North America, after the New York City Transit Authority and Mexico City Metro.
Prior to establishing a subway station, streetcars provided the bulk of public transportation services. Plans for a subway were submitted in 1942 to the city. The proposal propositioned two subway lines, one running underneath Yonge street, and a second under Queen. The city did not approve this original proposal, and the Bloor-Danforth line eventually was approved over the Queen Street station. The Yonge line opened in 1954 and in the same year the TTC adopted its present name.
The first version of subway cars were known as the Gloucester subway cars and nicknamed "red rockets" because of their bright red exterior. Though they have been retired, the name lives on with phrases such as "Ride the Rocket" being used to advertise the service, "Rocket" in the names of some express buses, and the new "Toronto Rocket" subway cars, which began operation in 2011.
The two lines have become extremely popular modes of transport for the people of Toronto. Their weekday boarding numbers at the Line 1 platform and Line 2 Bloor-Yonge average around 200,000 riders at both stations.  These numbers rival that of weekday boardings at New York City's Grand Central Station and Time Square station which average at around 155,000 and 200,000 riders respectively.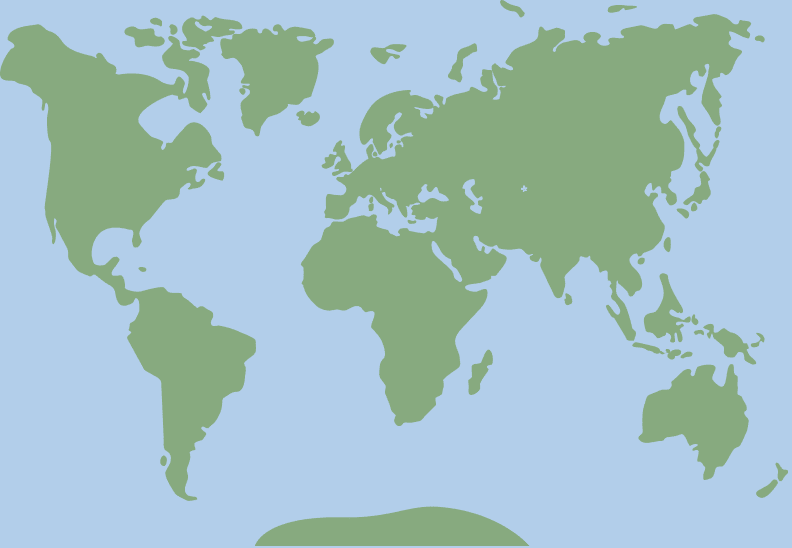 43.65014, -79.483843