Inside the historic Maliebaan station, the Spoorwegmuseum, or Dutch National Railway Museum, teaches visitors about the history of how trains changed both the Netherlands and the world. Established in 1927, the museum has been housed in the now-operational Maliebaan in Utrecht since 1954.
Initially located in one of the main buildings of the Nederlandse Spoorwegen (Dutch National Railway), the collection at the time consisted mostly of pictures, documents, and small objects. In the 1930s the first initiatives were taken to preserve larger pieces of old railway equipment. 
During World War II, the collection was briefly located in the Rijksmuseum in Amsterdam and was not moved back to Utrecht until the 1950s. The Maliebaan station, closed since 1939,was chosen as the new site. 
Reopening in 1954, the new museum exhibited its entire collection to the public, including a large collection of historic steam locomotives. Over the years, rail and tram equipment were added to the museum, and in the 1960s the plaza in front of the building was filled with rolling stock. Today's exhibit includes De Arend, the first ever steam locomotive in the Netherlands. 
In the early 2000s, the station building was closed, gutted, and largely restored to the way it looked in the 19th century. One notable addition is the Royal Waiting Room, moved from the Staatsspoor railway station of The Hague, which was demolished in 1973.
As part of the renovation, the museum also reopened as a railway station for the first time in 66 years. There is now hourly train service between the museum and the Utrecht Centraal Rail Station.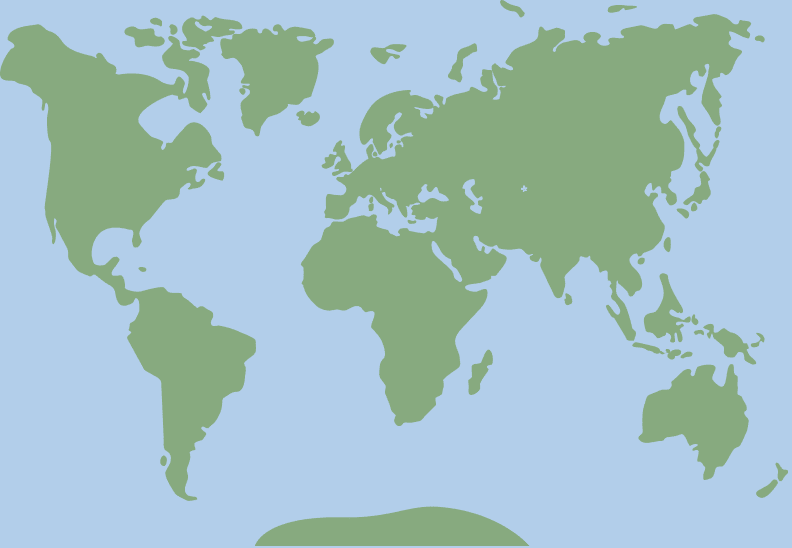 52.088153, 5.131206