The Santa Cruz Beach Boardwalk is an oceanfront amusement park in Santa Cruz, California. Founded in 1907, it is California's oldest surviving amusement park and one of the few seaside parks on the West Coast of the United States.
Located at 400 Beach Street south of the Ocean Street exit of California State Route 1, the southern terminus of California State Route 17, the 24-acre (9.7 ha) park has old-fashioned carnival games and snack booths throughout.
The eastern end of the boardwalk is dominated by the Giant Dipper roller coaster, one of the best-known wooden coasters in the world and one of the most visible landmarks in Santa Cruz. The Dipper and the Looff Carousel, which still contains its original 342-pipe organ built in 1894, are both on the US National Register of Historic Places. They were, together, declared to be a National Historic Landmark in 1987 (Landmark number 983).
As of 2011, the park is headed by Charles Canfield, the son of Laurence Canfield, the president of the park from the 1950s until the early 1980s. It has won the Best Seaside Amusement Park Award from Amusement Today every year since 2007 except for 2015 when Morey's Piers in Wildwood, New Jersey narrowly defeated Santa Cruz by a 0.5% margin.
Although there is no admission and the beach is public, parking is charged a fee when the rides are open. Season or day passes can be purchased for tickets; each ride costs between 3 and 7 tickets.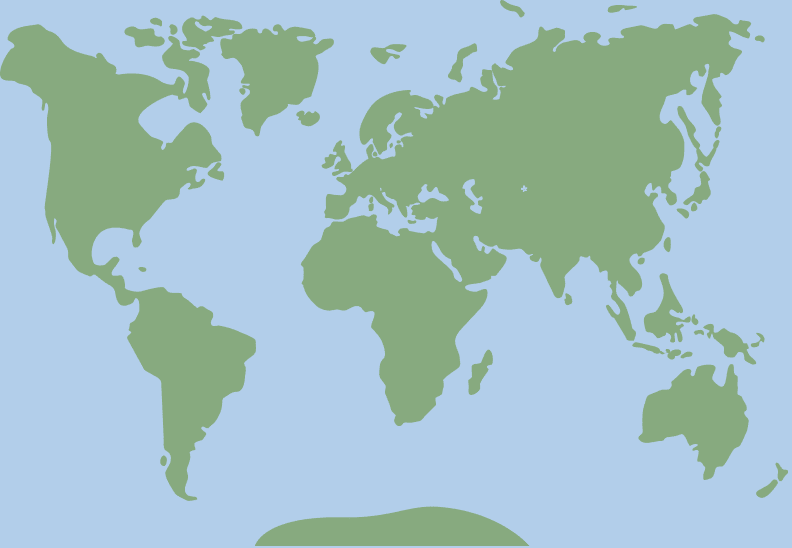 36.9643103, -122.0186839