Colorful lift cars float gracefully above the seaside resort of Llandudno in Conwy County Borough, Wales. The Llandudno Cable Car runs from the Happy Valley to the Great Orme Summit and measures over a mile ride each way. Likely to be avoided by those scared of heights, it is the longest Aerial Cabin Lift in the United Kingdom and at its highest point, it weightlessly floats 25 meters (82 ft) above the ground.
The town of Llandudno was specifically built as a mid-Victorian era holiday destination. The Happy Valley, which was a former quarry, was the gift of Lord Mostyn to the town in celebration of the Golden Jubilee of Queen Victoria in 1887.
Llandudno is located on the Great Orme which is a peninsula made mostly of limestone and dolomite, formed during the Early Carboniferous segment of Earth's geological history. Astonishingly, a majority of the surrounding Great Orme's rocks are between 339 and 326 million years old.
In efforts to entice tourists to the area, the lands were landscaped and developed as gardens, featuring a popular open-air theatre and extensive lawns. In 1969, the four-seater lift cars were installed to provide visitors with an exciting opportunity to view the grounds from above. The cars are carried on an endless cable over two miles long and the system weighs a whopping 17 tons. The cabins provide magnificent views of the Irish Sea looking over to Rhyl and the Isle of Man, as well as the Snowdonia National Park.
Traveling at the designated pace of 6 m.p.h., the lift journey takes about 9-minutes each way on an endless steel rope powered by an electric motor bullwheel. The cable cars are painted in red, yellow, orange and light blue making them a colorful addition to the landscape of the Great Orme Country Park.
Although the lift provides an air of magic to the park, the cars cannot operate in wind speeds over 35 km/h (21 m/h). Unpredictable winds at the summit 206 meters (679 ft) up can result in abrupt closures lasting a few minutes to a whole day. To those craving a sky driven adventure, the cable cars typically operate from the beginning of the Easter holidays to the end of the October.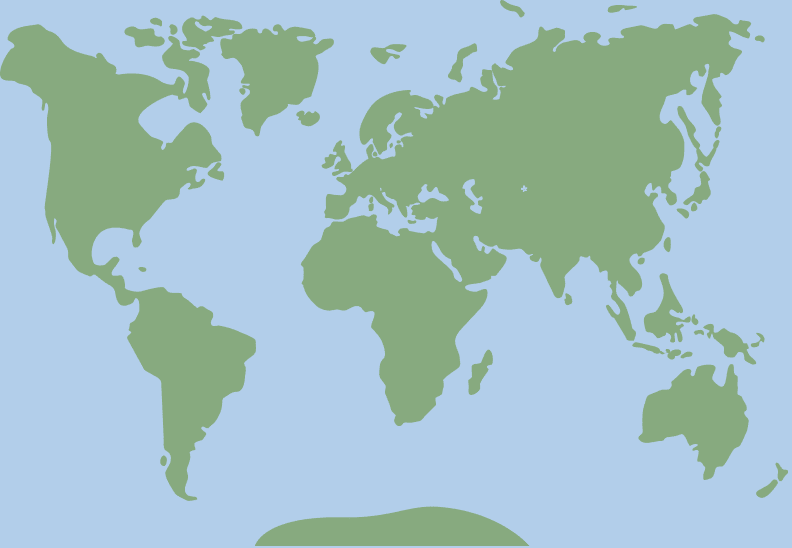 53.33304, -3.852985