The Royal Ontario Museum (ROM) of Toronto is the largest and most visited museum in Canada. With over 6 million items, ROM's diverse collections include exhibits of art, world culture, and natural history. 40 galleries house exhibits on dinosaurs, minerals and meteorites, Canadian and European historical artifacts, and African, Near Eastern, and East Asian art.
Founded in 1912 and officially opened two years later, ROM was initially jointly managed by the Government of Ontario and the University of Toronto. Its first exhibition items were transferred from the University and the Ontario Department of Education. Built during the Great Depression, local materials were primarily used so workers could physically excavate the building's foundation.
Designed by Toronto architects Frank Darling and John A. Pearson, the original building is a blend of Italianate and Neo-Romanesque design including an elaborate art deco and Byzantine-inspired rotunda. In 2007, "The Crystal," a multi-million dollar addition designed by Daniel Libeskind, brought controversy and public divide.
Serving as ROM's new entrance, the angular design ferociously juts out of the original museum structure. Its design is aptly named deconstructivism, a 1908s movement of postmodern architecture also seen the Walt Disney Concert Hall by Frank Gehry. The ROM's crystalline form of deconstructivism includes glass and aluminum atop a steel frame and serves as the ROM's new entrance.
Originally housed in five major galleries showcasing archaeology, geology, mineralogy, paleontology, and zoology, the Museum's exhibit pieces were labeled and arranged in a traditional way that reflected displays of museums in the Edwardian era. In the 1960s, more interpretive displays were introduced, involving staged scenes and environments, particularly in the dinosaur exhibits.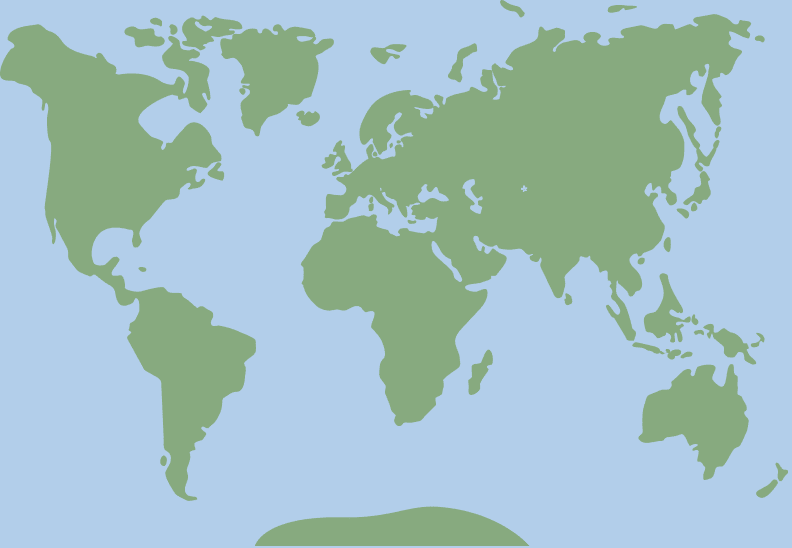 43.667919, -79.394777