Wine making dates back to before Portugal was a founded nationality. Their rich wine heritage, and deep connection to the traditional wine making process makes it a vital cultural practice to preserve. The Instituo da Vinha e do Vinho is an organization that was created to preserve wine making culture throughout Portugal in the form of multiple museums spread throughout the country.
Located on Pico Island in the Portuguese Azores, the Museu do Vinho or "Museum of Wine" was established in 1999 and is one of the extensions of the Instituo da Vinha e do Vinho. Located on the premises of the former Convent of the Order of Carlo, dating back to the 17th century, the building constitutes an architectural symbol of the golden phase of the "Vinho Verdelho" cycle on the island.
Wine production on Pico island dates back to the 15th century. The property now comprises of multiple buildings, a scenic lookout, and an ancient dragon tree forest. The forest of secular dragon trees is estimated to be 1000-years-old.
The vineyard consists of a man-made landscape of stone walls laid out in grid formation. The formations run parallel to the rocky shore and is distinctively organized in a pattern of vine plots to protect the Verdelho grapes from the harsh winds and seawater.
Lava landslides and the volcanic rocky soil dominate the landscape, so much so that in the tradition of the Portuguese poet, Raul Brand'o, Pico Island is referred to as the "Ilha Preta" – or the "Black Island" – for its black volcanic earth.
The museum's collection is comprised of ethnographic objects linked to the cycles of wine making. In 2004 the vineyard landscape was declared an UNESCO World Heritage Site, and it continues to be a site for fine wine and gorgeous views.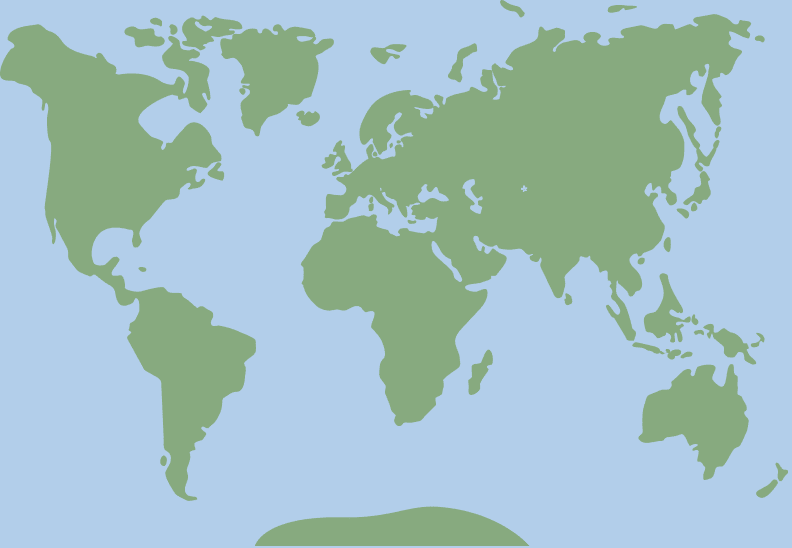 38.53628, -28.516369