The Haus der Kulturen der Welt or "House of the World's Cultures" in Berlin is Germany's national center for the presentation and discussion of international contemporary arts, with a special focus on non-European cultures and societies. It presents art exhibitions, theater and dance performances, concerts, author readings, films and academic conferences on Visual Art and culture.
The building was formerly known as the Kongresshalle conference hall, a gift from the United States, designed in 1957 by the American architect Hugh Stubbins as a part of the International Building Exhibition.
Of historic significance, John F. Kennedy spoke here during his June 1963 visit to West Berlin.
On May 21, 1980, after the roof collapsed, the hall was rebuilt in its original style and reopened in 1987 in time for the 750-year anniversary of the founding of Berlin. A curious bit of trivia: Berliners sometimes refer to the building as the Schwangere Auster ("pregnant oyster") because of its unusual exterior design.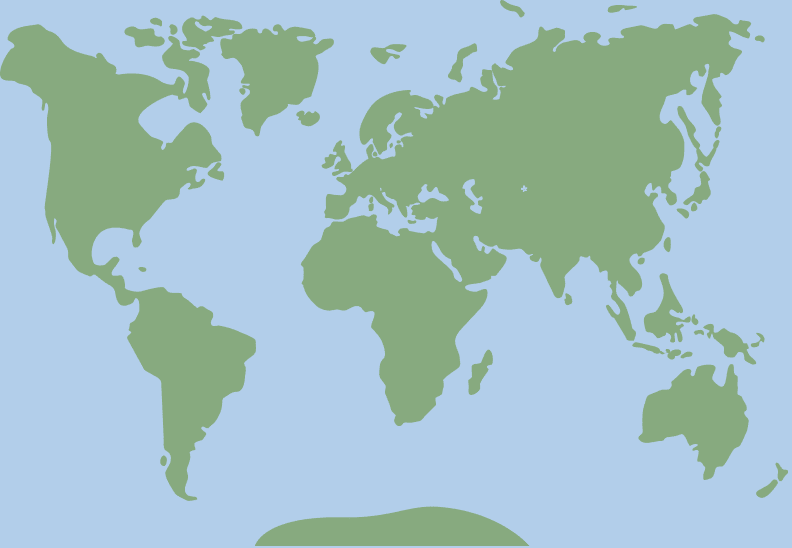 52.518936, 13.364907