Once one of the most famous hotels in Europe, the Hotel Adlon hosted guests of the last Kaiser across the street from the famous Brandenburg Gate. Nearly destroyed in the closing days of WWII, a new hotel based on the original now stands on the site.
In 1905, Lorenz Adlon, a successful wine merchant and restaurateur, purchased two properties on Unter den Linden. He then convinced Kaiser Wilhelm II, the last German Emperor and King of Prussia, that Berlin needed a luxury hotel to rival those in other European capitals. So, the Kaiser personally cleared the way for the purchase of Palais Redern, which sat on Adlon's chosen location.
Designed by Carl Gause and Robert Leibnitz, construction of the hotel cost 20 million gold marks, two million of which were the majority of Adlon's personal fortune. The hotel opened on October 23, 1907 with the Kaiser and many other notables in attendance. It quickly became the social center of Berlin. Notable early guests included the likes of Thomas Edison, Henry Ford, and many high ranking politicians.
The Hotel Adlon promoted itself as the "most modern" hotel in Germany and its amenities were indeed impressive. It boasted hot and cold running water, on-site laundry, its own power plant to generate electricity, a restaurant and cafe, a ladies' lounge, library, music room, smoking room, barber shop, cigar shop, numerous grand ballrooms and even a Japanese-themed elephant fountain. The hotel remained one of the most famous hotels in Europe during the "Golden Twenties," and continued normal operations throughout World War II, even constructing a luxurious bomb shelter for its guests.
Having avoided the bombs that leveled the city, the hotel nearly survived the war without any major damage. However, on May 2, 1945 a fire started in the hotel's wine cellar and left the building in ruins.  Legend has it that the fire was started by drunken Red Army soldiers.
The original building was finally demolished in 1984. A new hotel loosely inspired by the original design was constructed between 1995-97 and now operates as the Hotel Adlon Kempinski Berlin. It sits on the same famous site as the original, though the streets have been renumbered.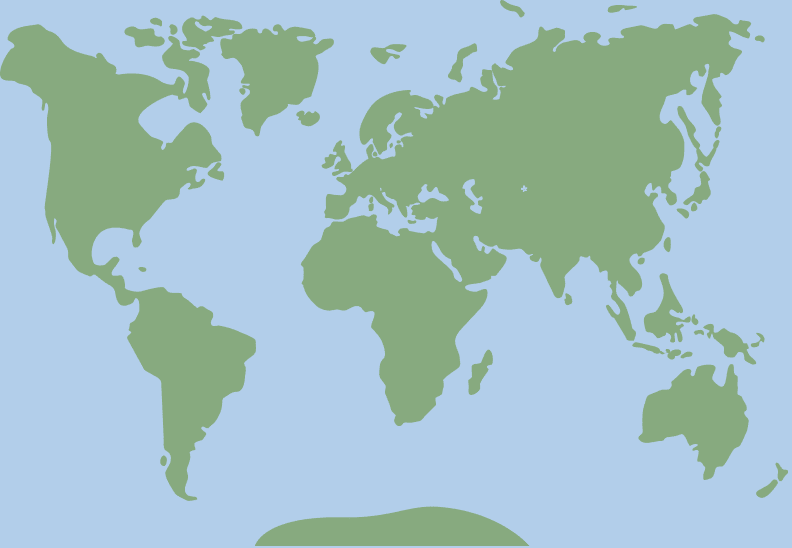 52.516103, 13.380231