The Prenzlauer Berg Fire Station, located on Oderberger street in the the Prenzlauer Berg district of Berlin, is the oldest professional fire brigade still in operation in Germany.
This fire station was inaugurated in November 1883 by the Berlin Fire Department. A catastrophic blaze destroyed a renowned Opera House in Unter den Linden 40 years prior, which prompted an effort to establish more fire brigades around the city.
At the time of it's opening, the Prenzlauer crew was equipped with hoses primed by hand, a crew car and several water trucks. They used horses to pull the trucks and transport firefighters, which was not common at the time and made thecrew an efficient extinguishing force.
During the division of Berlin, Oderberger street was in the border area. The Berlin Wall ran across the intersection near the station, turning Oderberger Street into a dead end until the wall was demolished in 1989.
Today, the building remains an active fire station that responds to approximately 1,000 calls each month. The gates that the fire trucks enter and exit through are still operated by hand.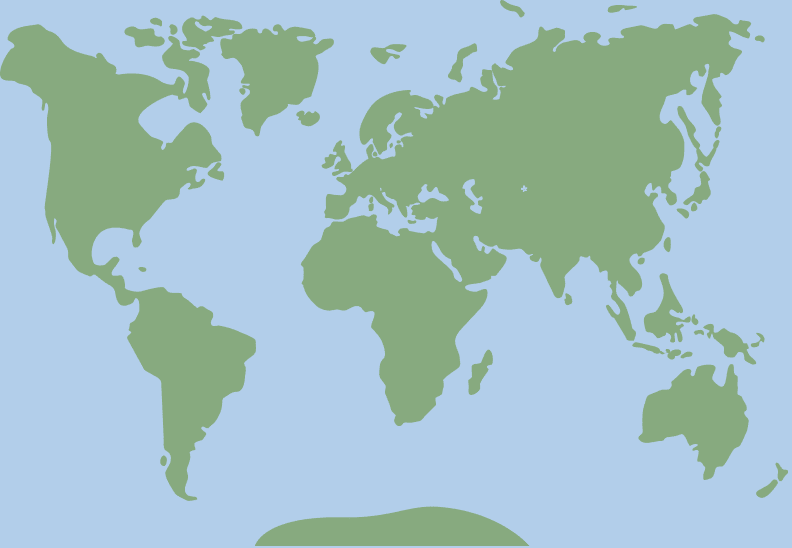 52.54003, 13.406545