Who is an Adventurer?
Our growing community of one million individuals is composed of travelers, architects, professional creatives, history buffs, artists, editors, teachers, students, photographers, and those intrigued by the wonders of the world and civilization. Each of us is an Adventurer at heart, and all are welcome here.
Submit a Photo
Who's Behind This?
The Brooklyn-based husband and wife team of Wally & Amanda conceived of the AWA platform as a way to develop a personal travel bucket list. First established on Instagram, their personal project quickly developed into a wide-reaching resource, providing inspiration for travelers & creatives from around the world. With their puppy mascot, Dexter, by their side, the adventurous couple's mission evolved from curating and researching interesting locations to bringing the Community along on virtual Adventures around the world. Their mission remains the same from the start – provide a daily dose of delight and inspire a sense of adventure and curiosity for all that wish to participate.
AWA has brought the Community to destinations around the world from Los Angeles to Milan to Tokyo and beyond.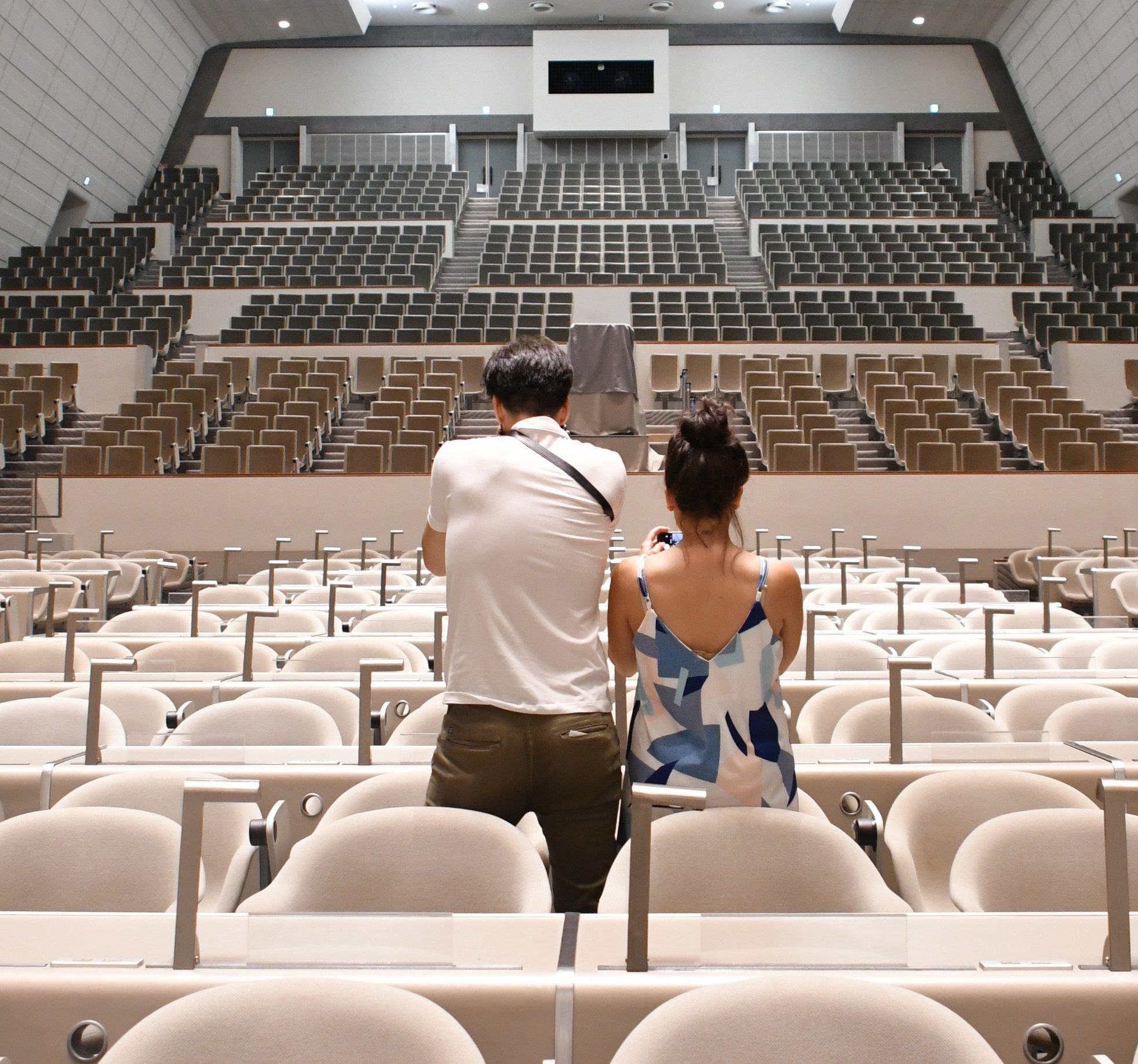 Where's Wes?
The distinct visual lens that frames up each image or larger adventure narrative is inspired by the beloved film director, Wes Anderson. Over the course of 10 films and counting, Wes has honed in on a distinct visual aesthetic that is both undeniably beautiful and deserving of adulation. Each frame of his films stands alone, resulting in a collection of delightful gems. AWA has built upon Wes' imaginative scenes and seeks out their real-life counterparts around the globe. We are forever indebted to Wes for opening our eyes to the beauty that surrounds us. Sometimes all we need to do is "reframe the perspective".
That said, AWA is not operated or moderated by Mr. Anderson himself. We hope that he loves what is shared here, but please, no fan mail, we don't have his postal address!