A wedding gift to one has become a wedding gift to all. In 1745, Fabrizio Grech gifted this country house and popular wedding venue to his daughter, Maria Theresa Grech and Nicola Perdicomati Bologna, who were married in April of that year.
But the Villa wasn't just for Grech's daughter, it was an answer to his critics. When the marriage was announced, the town mocked Grech for having wealth but lacking "a decent family home." Grech got the last word now that the Villa is a Grade 1 National Monument.
Villa Bologna is a Maltese home in Malta's central district village of Attard. Built in an opulent Baroque style, it is considered "the most beautiful 18th century country house to be built for a Maltese family" and "of similar grandeur to the finest palaces on the island."
It was also temporary host to an unwelcome guest. A World War II German pilot landed in the Villa's garden. After a gardener helped the pilot out of a tree, where he was stuck by his parachute, the pilot was locked away in the Villa as the gardener planned to turn him over to authorities the next day. The pilot escaped, but not before running into a group of farmers looking to enact revenge after the pilot's landing destroyed some of their land.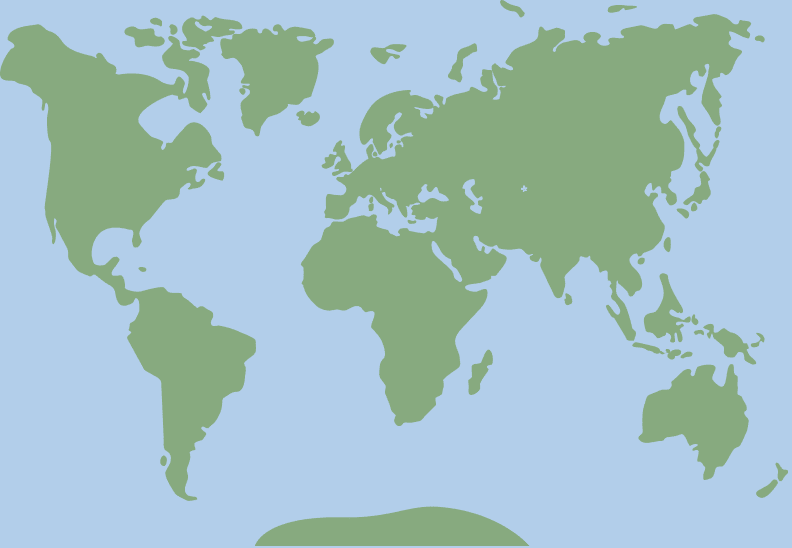 35.894403, 14.444472