Located on North Charles Street and Art Museum Drive on the campus of John Hopkins University in Baltimore, Maryland is the Wyman Estate Gatehouse, designed by architect Louis Burcher in the 1860s. The structure belonged to the estate of William Wyman before he donated the property to John Hopkins in 1902.
Once received by the University, the land was renamed Homewood Campus after the Homewood Villa – the residential mansion on the Wyman Estate. Although the villa was demolished, its gatehouse remained and became the meeting location for many scholarly organizations over the years including the camera club, the Department of Gas Engineering and the Chemical Engineering Department. At one point, students actually lived in the upper floors of the house.
In 1965, it became the official home of the John's Hopkins Newsletter, one of the nations oldest student-run college newspapers, with its first edition published in 1896. The Newsletter still operates out of this location today.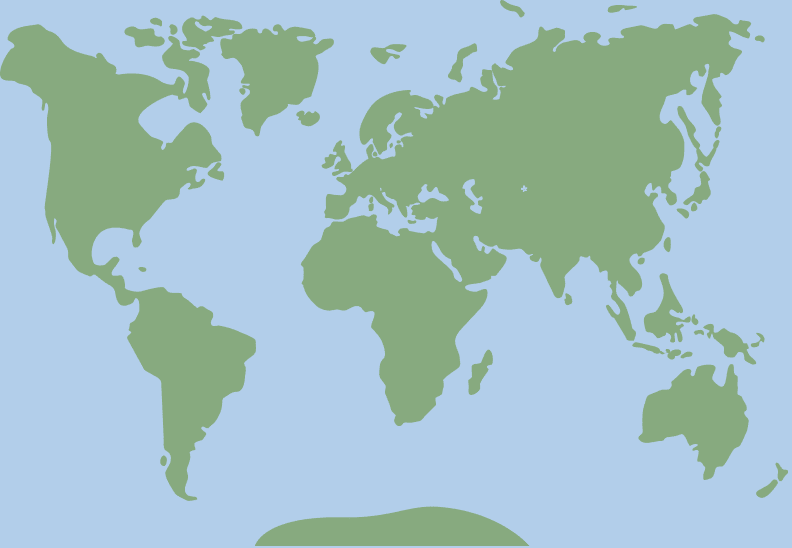 39.326839, -76.618142