The Al Alam Palace, or "Flag Palace" in Old Muscat, Oman is one of six palaces belonging to the ruling monarch Sultan Qaboos. The original structure was built by the Sultan's own great-great-great-great-great-great grandfather over 200 years ago.
The existing palace, with its vibrant gold and blue facade, was rebuilt as a royal residence in 1972. Al Alam Palace is surrounded by the Mirani and Jalali Forts, defensive structures built by the Portuguese in the 16th century.
The palace is often used for official functions today, like receiving distinguished visitors. In January 2012, the Sultan received Queen Beatrix of the Netherlands at Al Alam Palace during her state visit to Oman.
Unlike the buildings in its vicinity, Al Alam is elegantly designed, featuring meticulously-polished marble surfaces. Though primarily a ceremonial palace, it houses a guest villa with its own pool, spa and walled gardens.
The inner grounds of the palace are off-limits as they have always been, but visitors are permitted to stop near the gates and take photographs.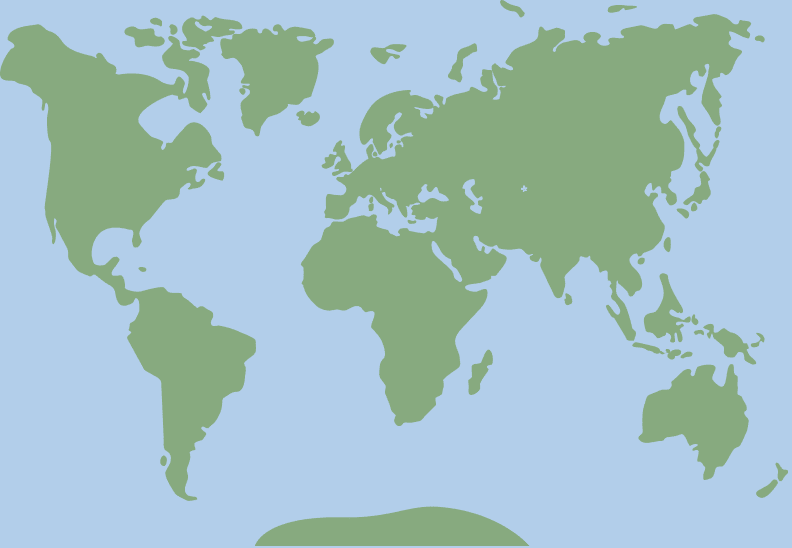 23.6159125, 58.5947031