Changi Airport ranks beside Tokyo's Narita as Asia's largest airport, and was officially opened in December 1981. Since then, it has become more sophisticated by the year, developing into far more than a place to take off and land.
Among several attractions, it contains a tropical butterfly garden, an orchid garden, a cactus garden, and other botanic areas; a vast array of modern art pieces (such as a massive steel wire bird installation, copper rain droplets, and a 120-foot-long mural depicting the eclectic culture of Singapore); a giant trampoline; a canopy net bridge; a simulated cloud zone; a hedge maze and a mirror maze; a "heritage zone" that offers travelers a glimpse of life in 1930s Singapore, complete with a six-minute theatrical performance; and the world's tallest airport slide.
So, you wouldn't be faulted for thinking that this rainbow wall and its public phone were yet another marvel to enjoy before your flight. But Changi Airport is as functional as it is beautiful, and these public pay phones are found in each departures terminal. Local calls are free.
Looking to read more about this area of the world? This location exists in a guide:
Read the Guide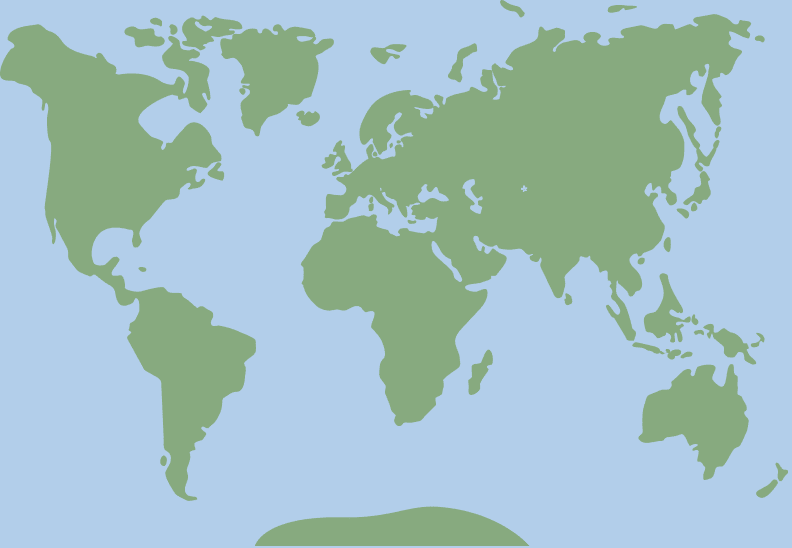 1.35612, 103.986261