Over a century ago, Phileas Fogg circumnavigated the globe over 80 trips around the sun. Taking a page out of his whimsical legacy, we found ourselves on a similarly audacious adventure—in Scotland. Home to sweeping highlands, a curious affection for haggis, and a fabled sea monster, our daring team set out on a once unthinkable journey to traverse the Scottish landscape in only 7 days.  With the help of our curious friends at Hendrick's Gin and many of you, we uncovered a multitude of curios and factoids for inquisitive minds.
AWA'S SCOTTISH EXCURSION
From the teeny town of Girvan to the bustling streets of Edinburgh, the Hendrick's Gin team led us on a fabulous Adventure throughout Scotland. Nary a map in sight, we set forth, chasing peculiar stories and curious entities throughout the lush Highlands.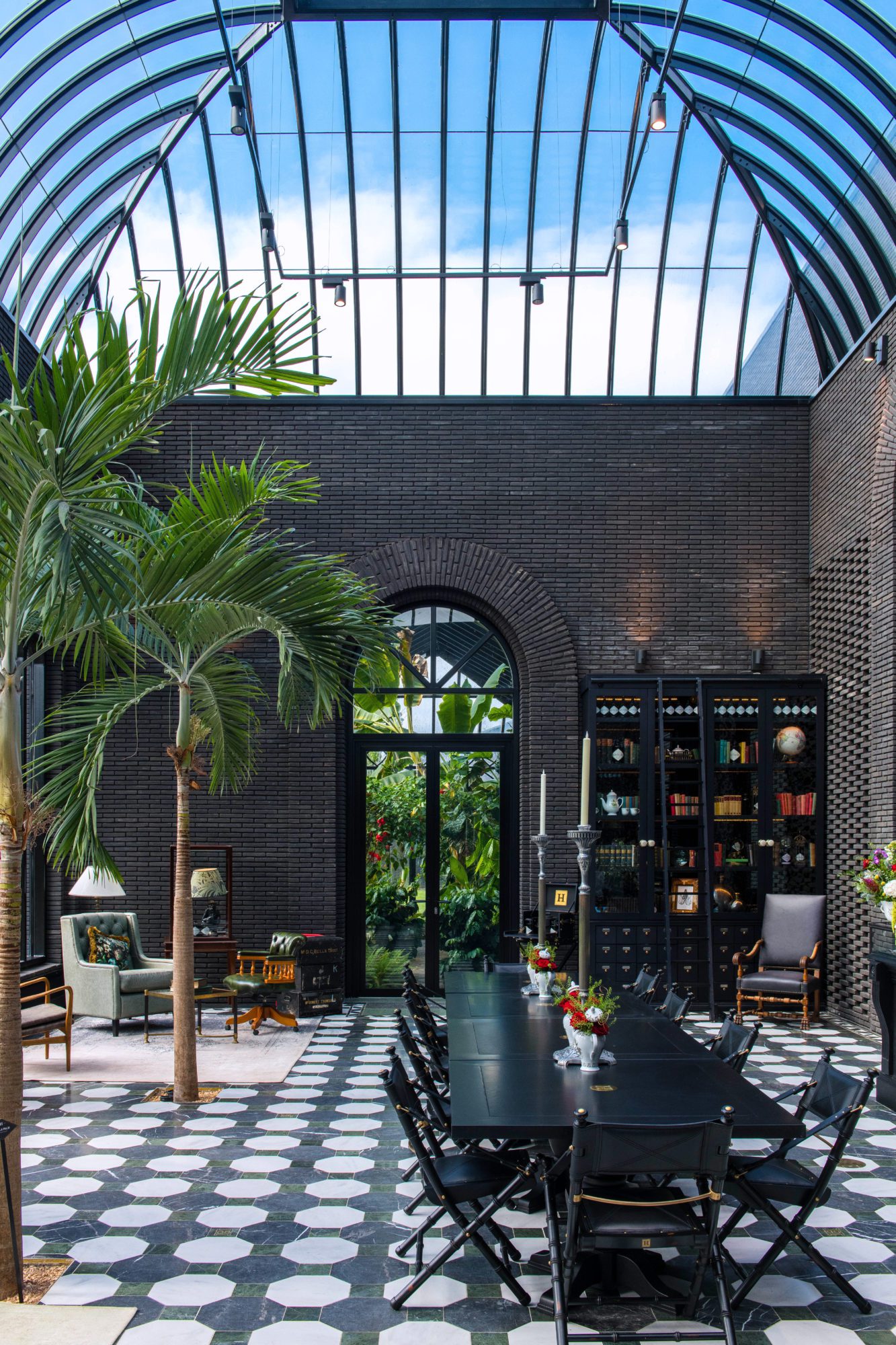 THE GIN PALACE
Inspired by the memory of a summer tea party, Charles Gordon tasked the young chemist Lesley Gracie with crafting a unique take on an old mainstay by utilizing two peculiar ingredients: cucumber & rose – certainly an odd request for gin notes of the time.
BOTANICAL GARDENS
Welcome to our collection of all things natural. Many of this world's wonders can be found in the humble garden. However, not all gardens, glass houses, and green spaces are created (and enjoyed) equally. This collection is brought to you by our most curious of adventure partners, for whom botanicals are a key element of their famous export – Hendrick's Gin.
PLEASE ENJOY THE UNUSUAL RESPONSIBLY