Presented in partnership with:
While this may look like a pristine original theatre in the hull of the Scotsman hotel, this intimate concoction was once one of the many rooms serving The Scotsman Newspaper and Evening Edinburgh News up until the late 20th Century.
Mirroring the Edwardian architecture along the famed Royal Mile, the Scotsman sits at the foot of the North bridge with Waverly train station below. The building poses as a gate to the Old Town of the city and the mighty Edinburgh Castle towers above. A foreboding fortress in its own right, the red sandstone structure was once a fluttering hub of activity—the top loft housed carrier pigeons relaying scripts all across the country.
The Scotsman's prime location in the heart of Edinburgh allowed for the award-winning newspapers to easily be transported around the country via rail and road alike, likely giving those pigeons a much needed rest. After its construction in 1905, press rooms mirrored the dynamic activity from above for over 90 years, with the fabled newspapers moving out of the towering turret in 2001. Though it appears some employees didn't follow orders.
Amidst the otherwise quiet and cozy Scotsman Hotel, patrons may encounter a poltergeist or two. A phantom copywriter and printing assistant continue to haunt the halls of the historic edifice, though guests sipping tea in the Grand Cafe needn't be worried–we surmise these late night newspapermen are on quest for overtime pay.
Know more? Share with us!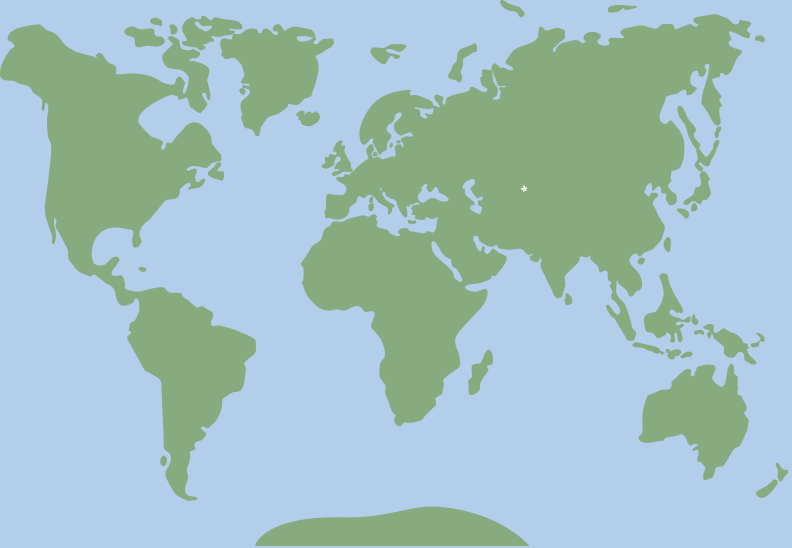 55.951068, -3.188246