Presented in partnership with:
The Scottish National Portrait Gallery holds the national collections of portraits, of which all are of, but not necessarily by, Scots. The collection's origins can be traced to one enthusiastic collector, David, 11th Earl of Buchan. Over the late 18th century, he amassed a collection of portraits that formed the foundation of the national portrait collection.
Though the idea of a National Portrait Gallery received a lot of support, it wasn't the government that brought the vision to life. John Ritchie Findlay, owner of The Scotsman newspaper, financed construction and hired prize-winning architect, Sir Robert Rowand Anderson, to design the purpose-built portrait gallery.
The Gothic Revival, red-sandstone facade is a distinctive landmark along Edinburgh's skyline. The facade is decorated by sculptures of notable Scots, while inside, large friezes and murals depict people and scenes from Scottish history. A memorial to Findlay is on the first floor, featuring his portrait, the first modern portrait commissioned for the museum.
Today the museum's collection includes some 3,000 paintings and sculptures, 25,000 prints and drawings, and 38,000 photographs. Currently, the building also houses the National Photography Collection. The Gallery continues to grow, and since 1982, has had a policy of commissioning portraits of living Scots by contemporary artists.
Looking to read more about this area of the world? This location exists in a guide:
Read the Guide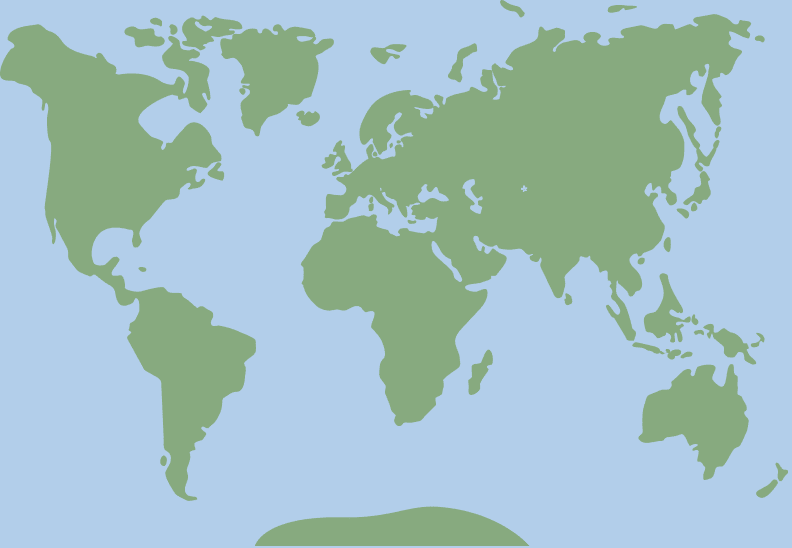 55.9555008, -3.1935222