The Drumsheugh Baths Company commissioned the architect Sir John James Burnett (1857-1938) in the late 1800s to design a building on a steeply sloping site in Belford Road, formerly old Queensferry Road in Edinburgh, United Kingdom. The Drumsheugh Baths that he created is the oldest private bathing club in Edinburgh, and one of only three in Scotland.
Built in 1882, the building is designed in the Moorish style and has a deeply shadowed entrance under a low-pitch stone bracketed roof – a style that was favored for public and private baths at that time. Just a decade after it was built, the building was completely destroyed by a fire and Burnet's company was responsible for reconstructing the baths on the original site at an estimated cost of 6000 pounds.
Shortly after being rebuilt, the Club went into liquidation and the present company, Drumsheugh Baths Club Limited was formed in 1902 to acquire the building and from the liquidator. The Board of Drumsheugh Baths Club Limited has a long-term aim to conserve and restore the Victorian features of the club.
Like many other baths of its day, the interior at Drumsheugh had a distinctly Mediterranean feel, with slender columns and arches visible throughout. Swimmers still make use of the trapeze and six gymnastic rings suspended above the pool to keep their upper body strength in top condition.
In the early 2000s, an extensive million pound major refurbishment of the pool tank and surround took place. The new poolside changing cubicles, upgrades to the lighting systems, and replacement of plant equipment saw the club face bankruptcy as it struggled to cope with loan repayments. A plea was sent out to the club's 500+ members who rallied round and saved the historic facility from closure.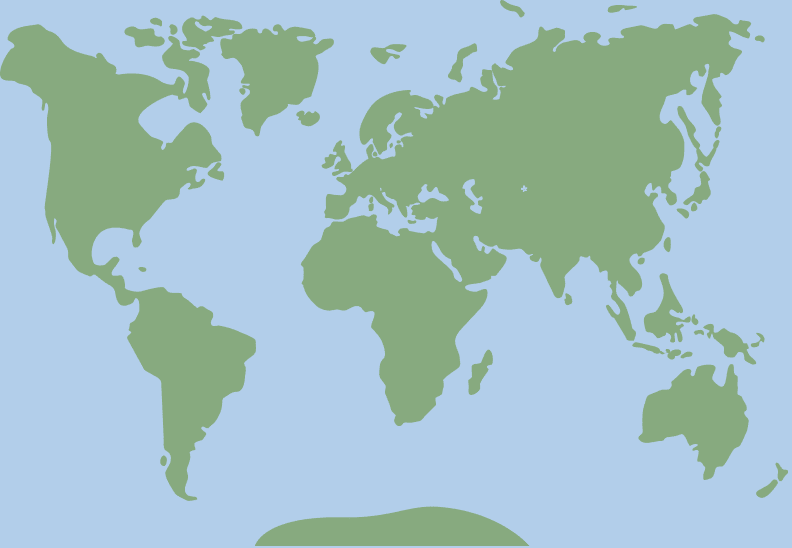 55.951962, -3.216089