"Attention!" The quintessential military command… and the last thing you'd expect to hear at a beachfront hotel. But for anyone who found themselves at the Boca Raton Resort during the height of World War II, that command was constant, and their stay was anything but relaxing.
At that time, the Air Corps staged a friendly takeover of this luxury resort, repurposing the Floridian vacation destination to house trainees and officers from the radar training school. U.S. Army officials touted the location as "the most elegant barracks in history," but those who actually went through training there reported their experience was anything but swanky.
Once the soldiers moved in, the Boca Raton got a bit of a makeover — expensive furniture was replaced by standard army bunks squeezing eight to a room, the swimming pool was boarded over, and poor water pressure made for less than comfortable showers. When the club itself became too crowded, the outdoor grounds were converted into a tent camp and the golf course was trenched for training drills.
But even if the hotel itself took a beating during its occupation, the army changed the course of the resort's fate. The once tiny town, relying on green bean farming and modest tourism to support its economy, Boca Raton flourished with the establishment of the Army base — and so did the hotel.
Today, the Boca Raton Resort stands as one of the most desirable destinations in the country, offering all the opulence you could imagine, outfitted with more than 1,000 rooms, two golf courses, seven swimming pools, 13 restaurants and bars — and a 50,000 sq. foot spa!
So rest easy, knowing that unlike the olden days, you certainly won't be reprimanded for kicking back during your stay. But while you're at it, raise a glass, and salute the service that allowed you to be a visitor, rather than a volunteer.
Written By: Drew Tweedy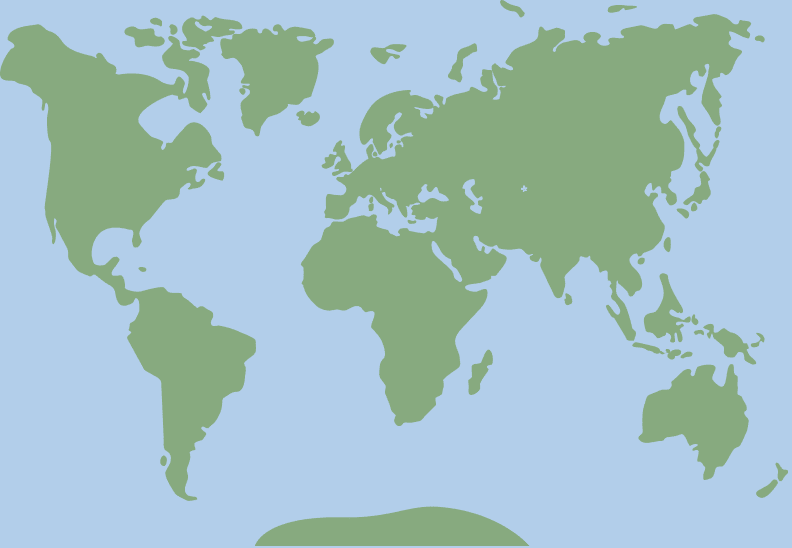 26.341996, -80.077483