The Boca Raton Resort & Club, opened February 6, 1926 as the Cloister Inn, is a membership-based club in Boca Raton, Florida. The site was originally designed by Californian architect Addison Mizner, who took advantage of the Florida land boom of the 1920s to construct the Cloister Inn.
When the real estate bubble following the Great Depression ended, Philadelphia utility millionaire Clarence H. Geist purchased the inn at an auction in 1927, and expanded it into the Boca Raton Club. Architectural firm Schultze and Weaver took on the task of extending the original building, doubling the square footage and adding a series of cabana houses.
The U.S. Army subsequently used the club as barracks during World War II, touted by officials as "the most elegant barracks in history." Following the war, a transition of ownership prompted a name change. The Schine family purchased the club in 1944, and renamed it the Boca Hotel and Club.
Then, in 1969, the Boca Raton Club Tower was opened, the tallest building in southern Palm Beach County. The tower exhibits a pink hue that contributes more to its renown than its height.  Many locals refer to the structure as simply "the Pink Hotel". The resort has since become a highly exclusive club offering golf, tennis and surfing to its wealthy members.
Know more? Share with us!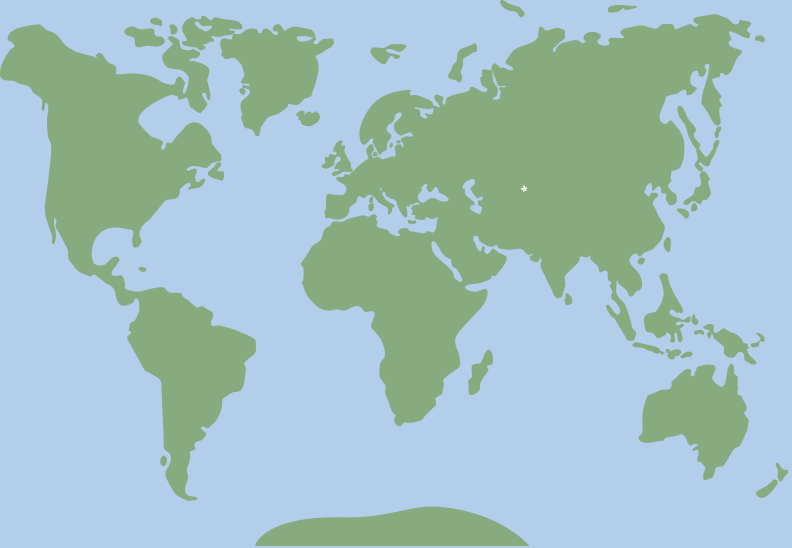 26.341996, -80.077483