The history of the home at 571 Bhagani Street in Zanzibar, Tanzania can be traced back to its original owner Sheikh Mushin bin Mujbia in 1559 A.D. His descendants owned the property for more than three centuries before it was passed on to the Barwani clan in 1899.
The head of the Barwani clan at the time leased out the property for residential units and office space to a series of five tenants between 1924 and 1958, at which point the property shifted hands once again to Sheikh Masoud bin Mohammed Riyami.
Mrs. Kay Poole was the first residential tenant back in 1924. She and her husband – a member of the British Royal Navy – lived in the Dhow Palace until 1935. Poole's husband was stationed in East Africa and Zanzibar during the first World War. The couple left Zanzibar in 1935 and moved back to Britain where they, surprisingly enough, struck it rich in the state lottery.
During the first half of the twentieth century, this building consisted of two stories with six spacious rooms on the upper level that faced the central courtyard. A six-year-long refurbishment project was spearheaded at the hands of the Muzammil family. One of the reasons it took so long was the fact that they wanted to use the same type of material that composed the original structure, and only a handful of craftsmen had the knowledge required for the task at hand.
The structure was officially opened as a hotel in 1993. The adjoining plot to the Dhow Palace was purchased in 2003, and a new wing was added, which featured a swimming pool, roof top terrace and additional rooms. The Dhow Palace now houses 30 guest rooms and continues its proud heritage of Zanzibarian hospitality.
AWA Community Insight:
caitlinwendy It's a fascinating building, and the rooftop is awesome. It's in a great location for exploring Stone Town!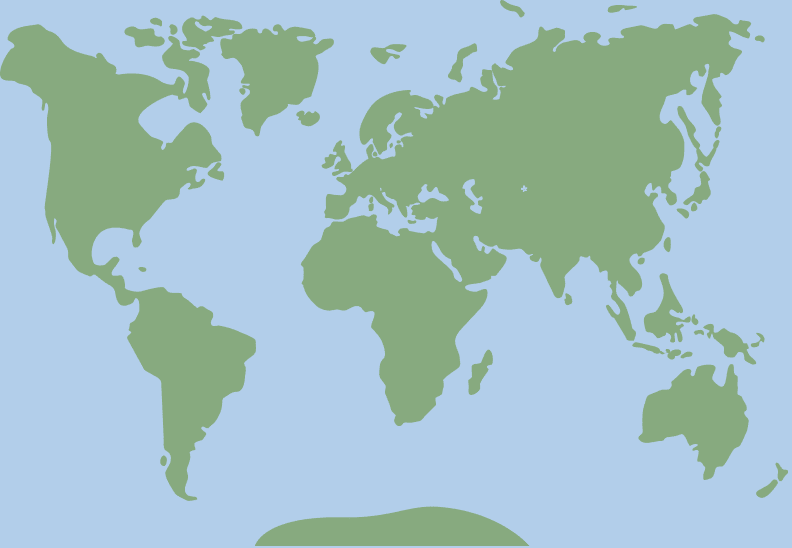 -6.164108, 39.187602