Modern aqua tones bequeath the walls of this historic pool in Edinburgh, Scotland. Known as the Warrender Swim Centre – traditionally known as Warrender Baths Club – it is a swimming pool and fitness complex located in Marchmont, Scotland. It is notable for its Victorian architecture with bright interior and its old-fashioned poolside changing facilities.
In 1886, a few local residents who were members to the Bellahouston Private Baths Club in Glasgow decided to come together to build a private swimming club in Edinburgh. Land was purchased from Sir George Wanderer who was a member of Parliament. Frank Y. Henderson took the lead in forming the Warrender Private Baths Club Limited. They would ultimately hire the local architect Robert Paterson, who designed the Baths. The luxurious private baths would cost a total of £11,000 to build.
Officially opened on December 17, 1887 it differed from many similar facilities in Edinburgh. At the time, many swimming facilities were part of a much wider plans to promote cleanliness and hygiene amongst the working classes, who did not have routine access at the time to sanitation. Contrastingly, the Warrender Baths emphasized fitness and leisure for their private members.
Initially the facilities were a success, but when a devastating depression broke out in the early 1900s, the Baths no longer had enough support to operate and closed their doors in 1906. The baths were purchased by the city for £3000 in 1908, where they rejoined the city's active swimming facilities until club activities ceased again when all senior members of the club joined the Forces in the war.
Periodically over the years the Baths have suffered further closure threats. However, the facilities are now home to the Warrender Baths Club which is said to be the oldest, most famous and most successful swimming club in Scotland. Utilized for more than leisure, the Club has seen its fair share of Olympic medalists swim and train with the Warrender Baths Club, including David Wilkie, Ellen King and Keri-Anne Payne.
Included in AWA, The Postcards 👇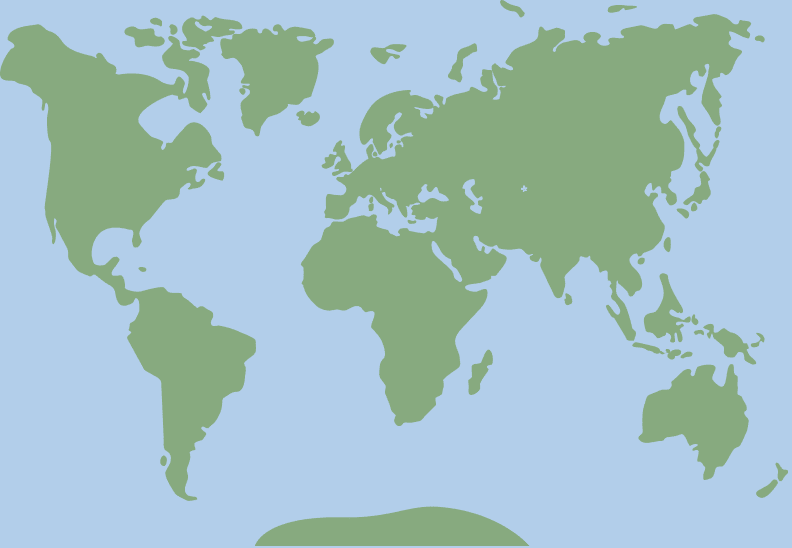 55.935074, -3.197526