The Stockholm metro is famously good-looking. In fact, it has been called "the world's longest art gallery" with more than 90 of the network's 100 stations decorated with sculptures, rock formations, mosaics, paintings, installations, and engravings by over 150 artists.
The first line of the Stockholm metro opened in 1950, and today the system has 100 stations in use. There are three main lines on the tube:  the green, blue, and red. Collectively, they form seven routes with a daily ridership of almost 900,000.
Two main types of cars make up the trains: the newer C20 stock, and the older C1-C15 stocks, which are collectively referred to as the Cx stock. The carriage seen here is that of the C14 stock which was introduced in 1989.
In recent years, C20 carriages have been replacing the older Cx stock cars, but there are still plenty of older cars on the lines. Currently, there are 271 C20 cars and approximately 250 Cx stock cars remaining in use.
New cars are used most of the time on the red and blue lines, and exclusively on the green line. However, during rush hours, especially on shortened services, older cars like this gem are commonly seen.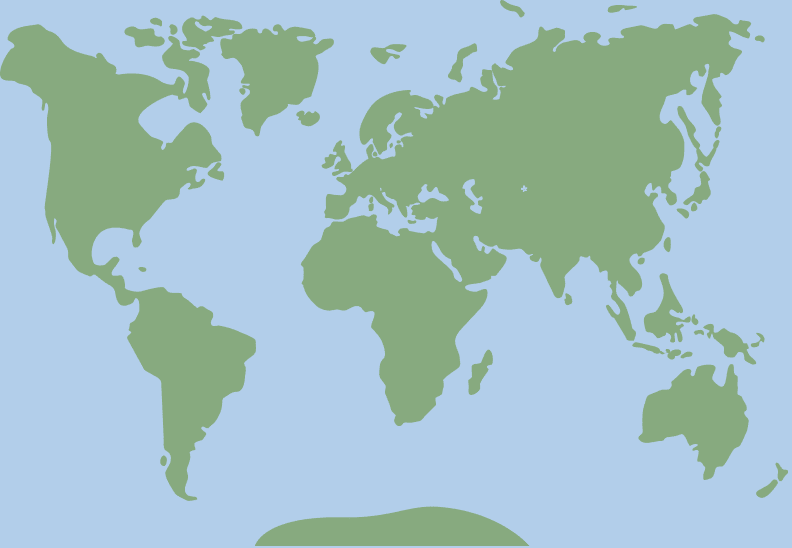 59.331125, 18.059036