This five-star hotel in Stockholm was founded by French hotelier and chef Jean-Francois Regis Cadier in 1872. The 18th century in Stockholm saw some missteps in attempts to create a system for accommodating foreign visitors to the city.
At this point in history, the English word "hotel" denoted a large private residence or public building. Buildings dedicated to housing short-term visitors was a novel concept that had not yet caught on in Europe, mostly because international travel was a luxury reserved for the nobility of the world. The 19th century brought significant wealth to those involved in industrialization, however, and Stockholm needed a luxury hotel to attract leisurely travelers.
Construction on the Grand Hotel began in March 1872 and lasted two years. It is said that Cadier filled a wheelbarrow with silver coins every day and pushed it to the construction site, where he would give his workers their daily wages.
Since its founding, the Grand Hotel hosted the Nobel Prize dinner in the Hall of Mirrors between 1901 and 1909. The ceremony eventually outgrew the venue and needed to be moved to City Hall, but Nobel Prize winners still often stay at the Grand Hotel.
The hotel was taken over by the Wallenberg family in 1968 and they continue to operate it today.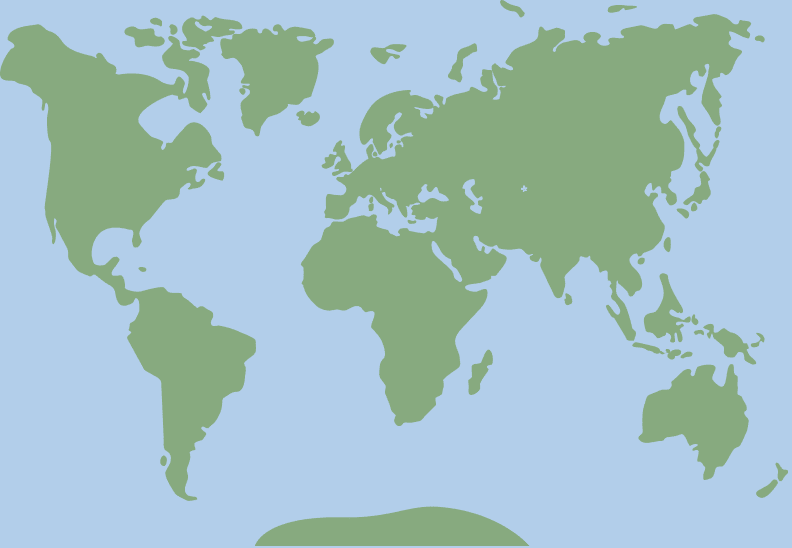 59.329834, 18.075406