The Arts House is likely the oldest colonial government building in Singapore … but it was built as a private residence … which no one ever lived in.
At the time of its construction, Sir Stamford Raffles, a statesman for Britain who established a colonial government in Singapore, designated various uses for much of the land. Indicated on his own town plan, the area where The Arts House was being built had been reserved for government usage…but that wasn't the case.
Before the error was discovered, a Scottish merchant began construction of a Neo-Palladian mansion designed by none other than Raffles own assistant. Despite the fact that the building had nearly been completed, a compromise was struck that the building would be leased back to the government for 999 years, serving primarily as a courthouse.
In its earliest years, the property changed hands several times — likely because the building couldn't be inhabited thanks to its confusing situation — and eventually the East India Company purchased the building to use as overflow office space alongside the courthouse. Finally, in 1965, Singapore gained independence and repurposed the building to serve as their Parliament House for over thirty years, becoming a national monument in 1992.
Today, as the name suggests, The Arts House is used for performing and visual arts. Many of the primary spaces were converted into galleries or theaters, while the old annex buildings were reframed as a restaurant. Ironically, Singapore's Urban Redevelopment Authority which oversees town planning awarded the renovation the Architectural Heritage Award, with absolutely no confusion…
Written By: Chris Gilson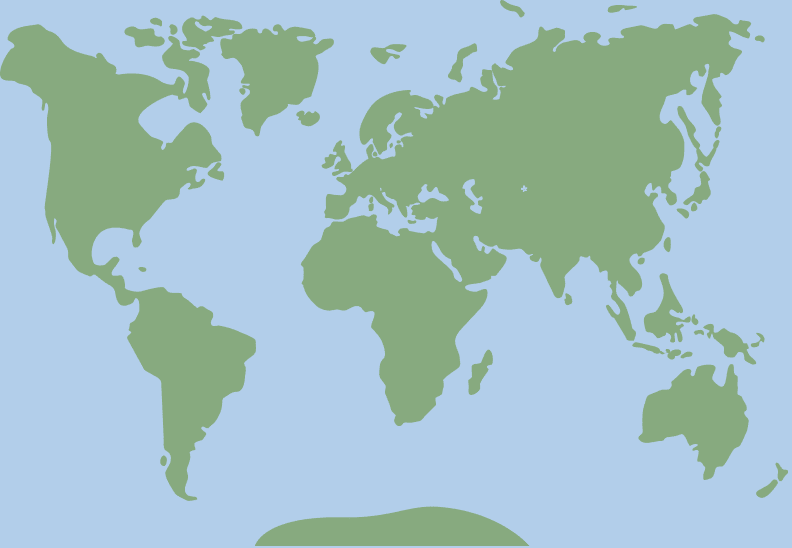 1.2886111, 103.8511111