Imagine the roars and cheers of 46,000 Boneks and Bonitas football club supporters as their home team – Persebaya – scores the winning goal against archrivals, Arema Malang. The release of competitive jubilation and fervor must feel and sound explosive to sports fans every time this showdown occurs, especially when accompanied by the encouraging chorale of the anthem, Mars Bonek, sung whenever Persebaya is playing.
Not just the capital of East Java province, Surabaya is also the center and barometer of association football clubs in Indonesia. Persebaya has won the Indonesian Premier Division three times. After massive renovations in 2020, the stadium will host the 2021 FIFA U-20 World Cup.
The stadium is named for Bung Tomo, a National Hero of Indonesia known for his military leadership during the Indonesian National Revolution against the Netherlands and his crucial role in the Battle of Surabaya when the Dutch attacked the city in 1945. Yet, he first gained notoriety working at the Surabaya newspaper during the Japanese occupation and setting up Radio Pemberontakan (Radio Rebellion), which raised morale and unity amongst the restless Indonesian pemuda (youth).
The three individuals at center field show the stadium's sheer enormity. This multipurpose stadium has played host to several music acts in the past decade. From music to football fever to ardent rally cries for independence, Indonesians recognize this stadium as a diverse symbol of pride.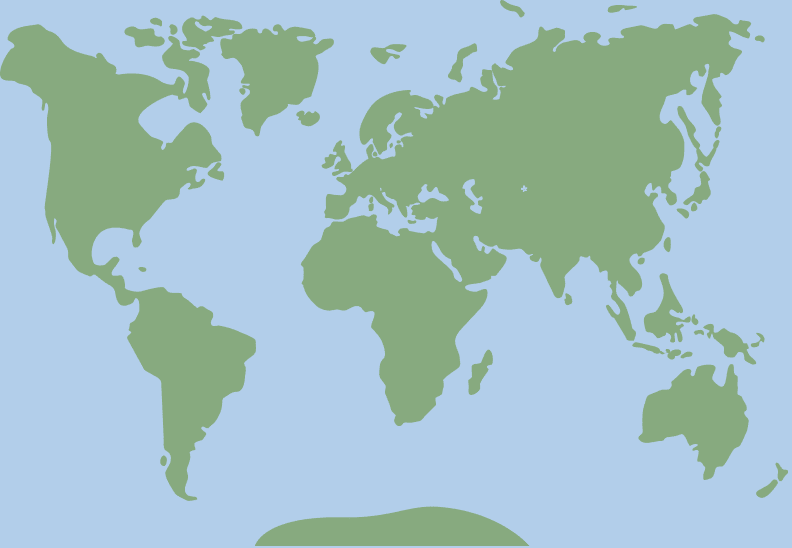 -7.2232139, 112.6226935