Located in the first satellite town of Singapore is the Queenstown Stadium. Situated southwestern most fringe of central Singapore, Queenstown is a "self-contained" residential area that was constructed in the 1950s to help alleviate the growing nation's lack of housing.
Officially opened on August 15, 1970 by Lim Kim San, then Minister for Education, to provide more recreational facilities for residents in Queenstown, the Stadium sits on ten acres of land between Stirling and Mei Chin Road. The Sports Complex is encompassed by a 400-meter 8-lane bitumen running track enclosing a football (soccer) field.
The Queenstown Stadium was a premier location for National Day parades and regional sporting competitions in the 1970s and 1980s. In 1973, the stadium played host to the Singapore Armed Forces' first Colours Parade where 3,000 soldiers took part in a 10-kilometre route march from Jalan Besar to the complex. In 1975 and 1983, decentralized parades on National Day were also held at the stadium to allow more Singaporeans the ability to participate in the festivities.
With an elevated gallery providing seating capacity for up to 3,800 attendees, the stadium was originally home to a popular professional football club in Singapore – the Tanjong Pagar United Football Club. The Club was based here during their first run in the Singapore Premier League from 1974 – 2010.
Today, the stadium is semi-open to the public, remaining a well-known facility for running and fitness with organizations sponsoring group-training sessions throughout the week. The facility is operated by Sport Singapore, a statutory board of the Ministry of Culture, Community and Youth, who's core purpose is to inspire the Singapore spirit and transform the country through sports.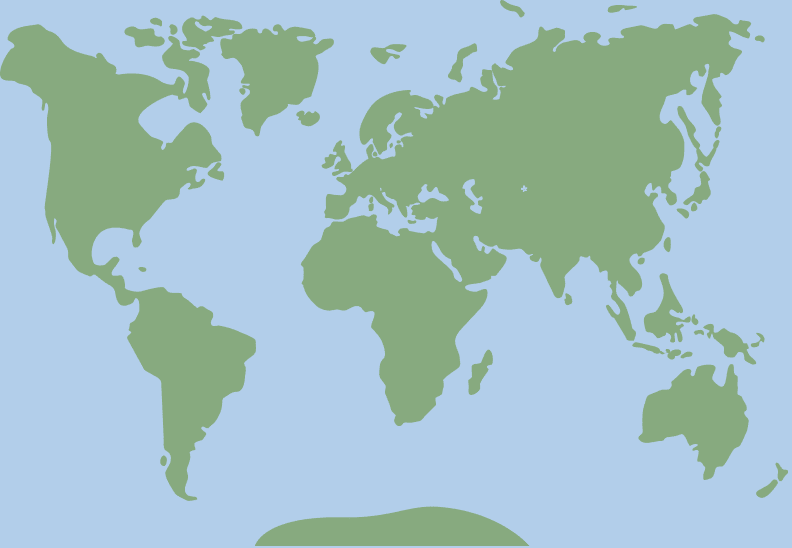 1.296126, 103.802431