With its backdrop of the San Gabriel Mountains in Arcadia, California Santa Anita Park is considered by many to be one of the world's most beautiful horse racing tracks. As a thoroughbred racetrack it offers some of the most prominent horse racing events in the United States during the winter and spring.
In 1933, California legalized parimutuel betting – which allows for pooled bets on a horse's odds of winning a race. Several investment groups saw an opportunity to create a racetrack. One investment groupd was located in the San Francisco area, and headed by Dr. Charles H "Doc" Strub, but they were having trouble locating a site. Another group was located in the Los Angeles area headed by movie producer Hal Roach, and they realized they needed further funds.
The two groups combined, and the newly formed Los Angeles Turf Club opened the present-day track on Christmas Day in 1934, making it the first formally established racetrack in California. Under the leadership of Doc Strub, Santa Anita initiated many innovations that are now standard in thoroughbred horse racing, such as the use of starting gates and photo finishes for every race.
In 1940, the famed horse Seabiscuit won the Santa Anita Handicap in his last race. Two years later, in 1942, racing at Santa Anita was suspended due to the Second World War. Santa Anita became an "assembly center" for Japanese Americans ostracized from the West Coast due to prejudices of the war. For several months in 1942, over 18,000 people lived in horse stables and military-style barracks constructed on the site.
After the track reopened in 1945, it went through the postwar years gaining prosperity. Increased funds allowed for the creation of a downhill turf course, which added a distinctly European flair to racing at Santa Anita added in 1953. The track is now home to numerous prestigious races including both the Santa Anita Derby and the Santa Anita Handicap as well as being the host of the Breeders' Cup for numerous years.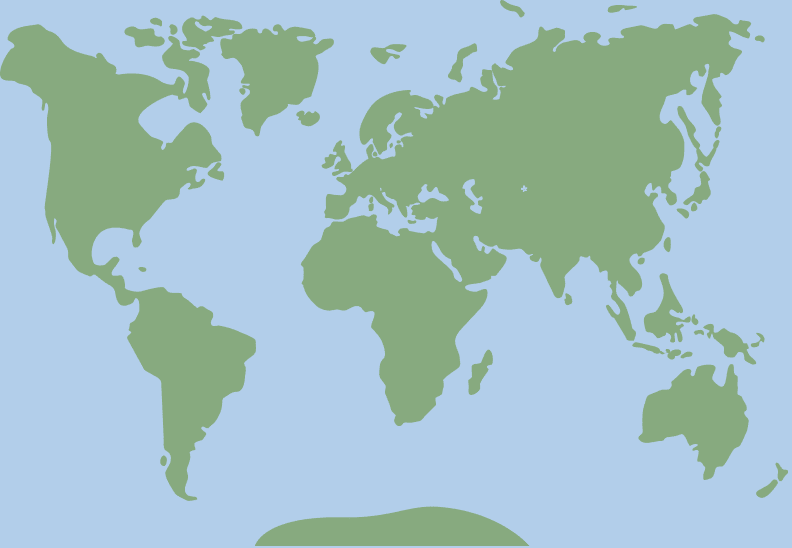 34.138359, -118.044903