Partner
Ibrox Stadium is a football stadium on the south side of the River Clyde in the Ibrox district of Glasgow, Scotland. The home of "Rangers F.C.", Ibrox is the third largest football stadium in Scotland, with an all-seated capacity of 50,817 fans.
Ibrox Park, as it was known between 1899 and 1997, is almost completely different from the current Ibrox Stadium. It followed the model of most Scottish stadiums of the time, comprising an oval track around the pitch, with a pavilion and one stand along one side. The grounds had seating a capacity of 40,000 at the time.
Tragedy struck in the 1971 Ibrox Disaster – when a barrier collapsed and sadly resulted in the death of 66 fans being crushed. Immediately this led to an overhaul of the stadium for increased safety protocol. It was concluded that steep terracing around exits, such as Stairway 13, had to be replaced. Exits such as these were problematic because they were popular, often overcrowded and very steep due to their proximity to the subway station and parking areas. The results of these new protocols was a cut in capacity and radical new plans.
The new Ibrox was opened with an Old Firm game played on September 19, 1981. The new development costs had risen to £10 million financially depleting the club and resulting in a difficult period in the history of Rangers. Average attendance fell significantly in the early 1980s, however things turned around with a new regime change, chaired by David Holmes, which took control of Rangers in 1986.
Since the late 1990s, Ibrox has had the smallest capacity of the three major stadiums in Glasgow. Rangers have since explored options to increase capacity with approval from Glasgow City Council in October 2008 to purchase and redevelop land around Ibrox. However, with the Ibrox Disaster not easily forgotten, regulations have constrained what can be built in the area.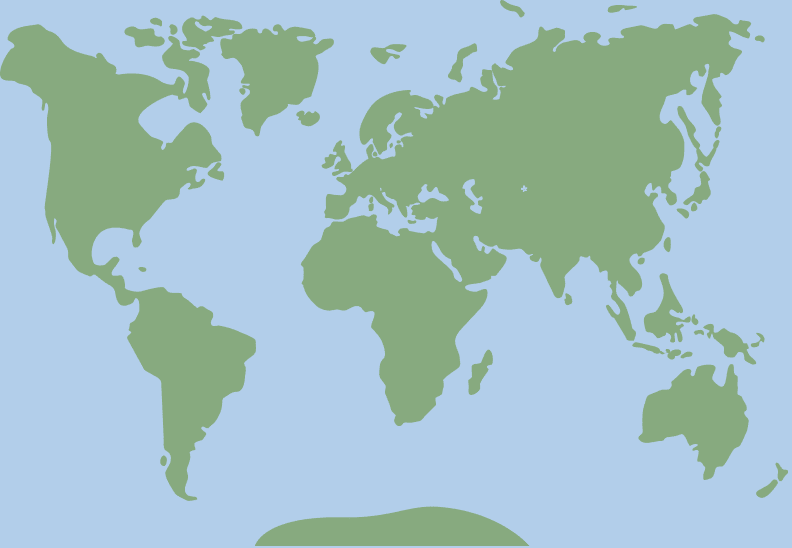 55.853258, -4.309295