The Kremlin in Moscow Russia is a historic fortress that was the first marker of beginnings of the city of Moskow. Erected atop Borovitsky Hill, it is also protected by the two rivers that flank its south and west walls. The Middle Arsenalnaya Tower is one of the towers within the Kremlin's structure and was built in 1495 on the Southwestern side of the Kremlin wall overlooking the Alexander Garden.
The Kremlin is located at the heart of Moscow, overlooking the Moskva River to the south, Saint Basil's Cathedral and Red Square to the east. The name "Kremlin" means "fortress inside a city" and is often also used metonymically to refer to the government of the Russian Federation in a similar sense to how "White House" is used to refer to the Executive Office of the President of the United States. It currently serves as the official residence of the President of the Russian Federation. The Kremlin is surrounded by fortifying walls that run slightly longer than 2 kilometers in total length.
During the reign of Dmitry Donskoy, the Kremlin's original oak fortifying walls were replaced and enhanced by white stone fortifications. There are now 22 towers that also make up the Kremlin walls, each consisting of a unique design. On the the four corners of the wall are towers designed with circular forms, while the other towers are rectangular. A majority of the towers were built between the 1480s and 1490s by Italian architects at the order of Ivan III.
The Middle Arsenalnaya Tower was built between 1493 and 1495 and is located on the southwestern side of the Kremlin's wall. It received its present-day name in the early 18th century, during the construction of the Kremlin's Arsenal – a former armory built within the grounds of the Moscow Kremlin. Previously it had been named Grannyonnaya (meaning faceted) because of its faceted façade.
In 1821, while the plans for the Alexandrov Gardens were underway, a decorative grotto designed by Ossip Bove was built at the tower's base. Officially, the tower stands at 38.9 meters tall and remains as an intact part of the facade today overlooking the serene garden scapes.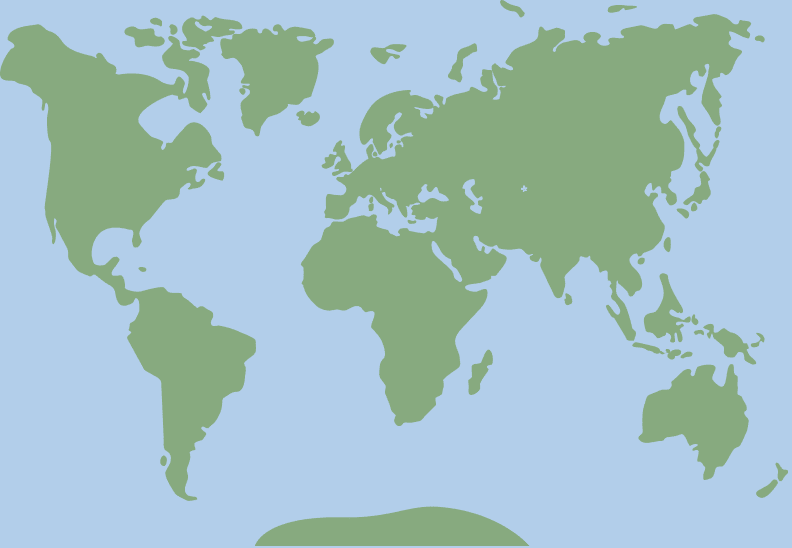 55.753871, 37.615557