The Baltschug Kempinski Hotel is situated in Baltschug – a historic district in Moscow, Russia. It stands between the Moscow river and the Vodootvodny channel, and dates back to the 14th century.
Following the 1812 Fire of Moscow, which provided quite a lot of development opportunities, the hotel's first location was erected on Balschug street – a two-story structure with apartments on the first floor and commercial store fronts at the ground level. this building was quickly demolished in favor of a new one, the Bukharest Hotel, which made headlines that referenced its famous designer, architect Alexander Ivanov.
This early hotel offered a diverse array services for guests that were rare at the time, including a restaurant with a three-furnace beer brewery as well as a barber, baker and loan agency, all of which were located alongside shops selling metal goods, window shades, cheese and bread.
The exterior walls of the modern structure date back to the reign of Tsar Nicholas II at the turn of the 19th and 20th centuries. They are the only remaining remnants of the original building.
In 1989, the hotel was closed for a reconstruction that lasted three years. Building materials were supplied from Austria and the restoration cost approximately $86 million. The hotel was completely rebuilt except for the original facade, which was carefully repaired.
In 1992, the reconstructed Bukharest hotel was opened under the new name Baltschug Kempinski. It earned a five-star status and soon became one of the top-reviewed hotels in Moscow. The restoration work was awarded a Five Star Diamond and a Crystal Rook award, and the hotel eventually became a member of the international Leading Hotels of the World association.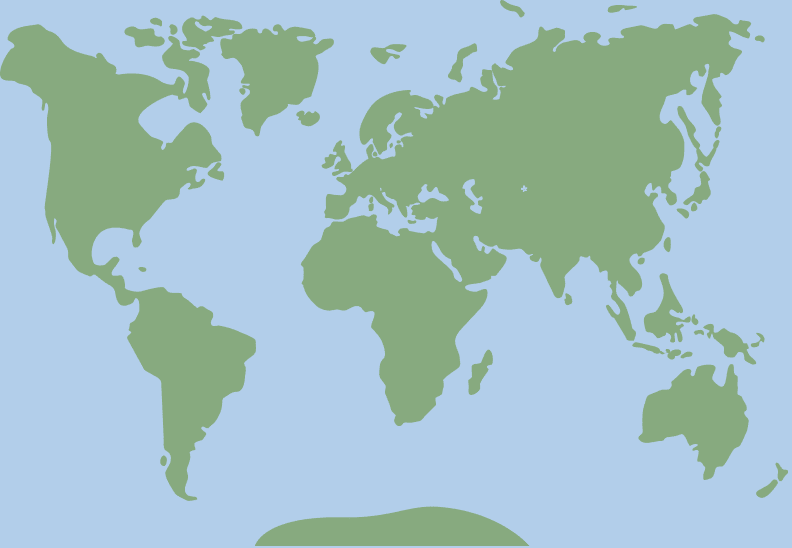 55.748122, 37.625906