The Yacht Club Italiano was founded in 1946 in Genoa, Italy – a port city and the capital of northwest Italy's Liguria region. The city is known for its central role in maritime trade, which it has occupied over many centuries.
This club maintains the tradition of the Royal Italian Yacht Club, which was founded in August 1880 by a group of sailors led by Vittorio Augusto Vecchi, known affectionately as Jack la Bolina. The Royal Italian Yacht Club was the first sailing club in Italy, and the first in the entire Mediterranean. When the Italian monarchy fell in 1946, the club was re-founded as the Italian Yacht Club.
The Italian Yacht Club won the French Cup in 1902 and went on to the international scene. They followed with an Olympic victory – winning gold at the Games of the XI Olympiad in Kiel, Germany in 1936.
Recently, the Club has announced its participation in the next two editions of the Volvo Ocean Race, an offshore regatta considered "the Everest of the Sea" where crews from all over the world compete in a 58,000-kilometre world tour across the open ocean.
From the first regatta held in August 1880 in the Gulf of La Spezia with "just" 177 boats, the club has grown and retains over 1200 members today.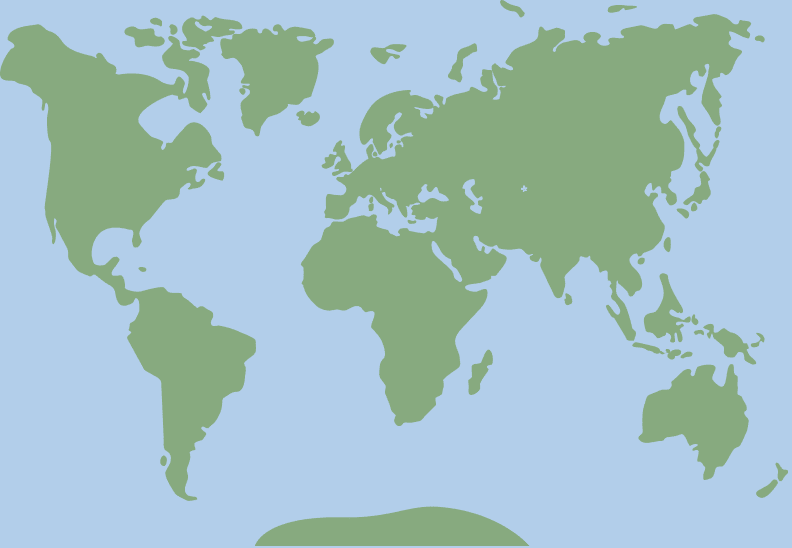 44.301865, 9.211305