The daunting black façade of the Jonathan Corwin House in Salem, Massachusetts is also known as "The Witch House". Home of Judge Jonathan Corwin who conducted the infamous witch trials of Salem of 1692, it is the only structure still standing in the city with direct ties to the trials.
Thought to be built between 1620 and 1642, it was purchased by Judge Corwin in 1675. As a local magistrate and civic leader, Corwin was called upon to investigate the claims of suspicious activity when a surge of witchcraft accusations arose in Salem Village and neighboring communities. Corwin served on the Court of Oyer and Terminer, which ultimately sent nineteen people to the gallows – all of which steadfastly maintained their innocence.
Despite rumors to the contrary, no interrogations or trials were ever conducted in the Witch House. There are no documents in which an accused is demanded to be brought to Judge Corwin's home, nor is it likely that the judge would have used his own home as a place to conduct legal proceedings of this nature.
The house was moved about 35 feet to its current location in the 1940s when the adjacent street was widened. At this time, it was restored to look as it would have in the 17th Century and the gambrel roof was altered. The house currently operates as a museum and is managed by the City of Salem.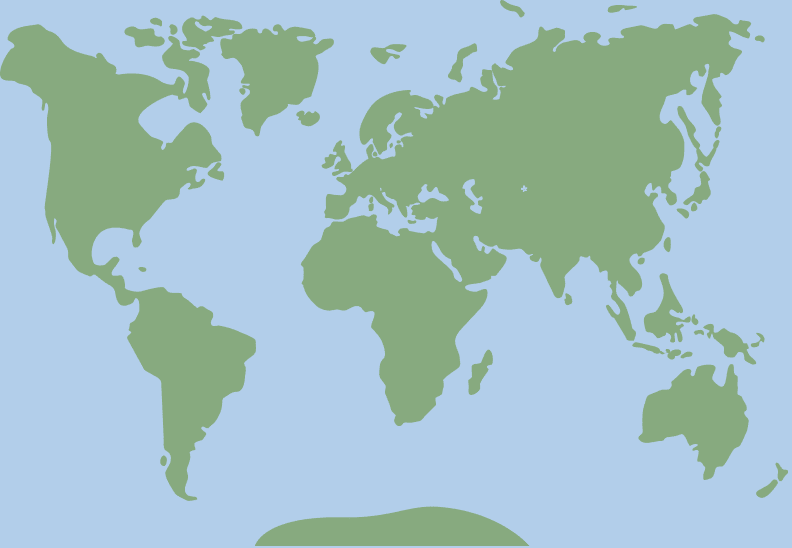 42.521751, -70.898927