This symmetrically spectacular theatre is no mere coincidence–it was designed for Swiss watchmakers. In a town famous for its time-keeping artisans, this walnut covered hall is just one piece of the precisely designed metropolis.
Located in the heart of "Watch Valley," La Chaux-de-Fonds has a history of organization. Following a great fire in 1794, the city was specifically designed in a strict grid line system, all with the town's main export in mind. With an easy grid system in place, a specialist working on dials could quickly transport their parts over to the next clock-making specialist. This move maximized the efficiency of the neighborly assembly line known as "etablissage" which had been utilized for centuries in handmade watchmaking.
But, the design of the town is more than just flawlessly aligned streets. Open spaces are kept between buildings and roads to bring in as much natural light to Chaux as possible. Homes and shops were designed with stone stoops to make sure transportation is efficient with any layer of snow. Like the fine watches that continue to come from it's workshops, machinations are at play that the casual onlooker would never notice.
Clad in a fine regional stone, the Salle de Musique exemplifies the detailed craftsmanship associated with this mountainous town. Acoustically perfect down to the position of the theatre's chairs, the Salle is an exquisite place to see all sorts of performances — just be sure to be on time.
Written By: Seamus McMahon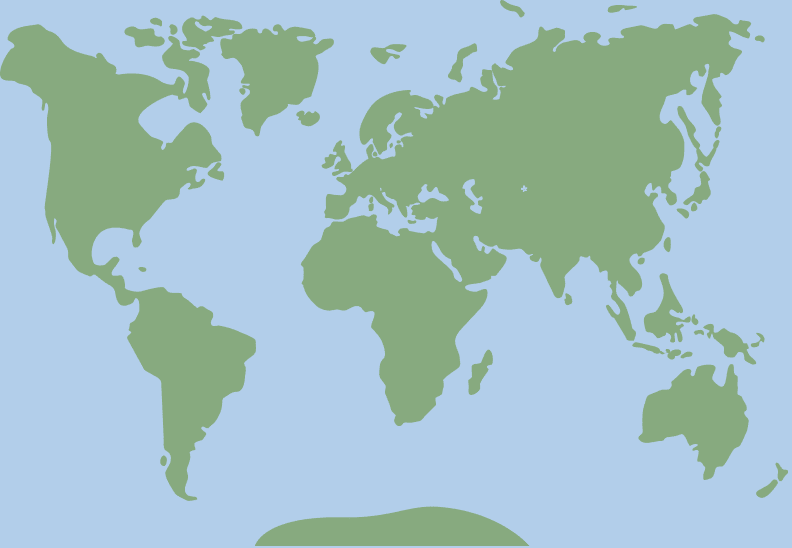 47.1018828, 6.8288243