When the University of Bucharest was created in 1864, there was no central university library, until the Central State Library of Bucharest was moved to the university building in 1895. Today, this library is located across the street from the National Museum of Art of Romania.
In 1867, in order to better meet the university's need, the library was reorganized by scholar August Treboniu Laurian. University deans were always consulted for selection and purchasing. Nevertheless, the need for a proper central university library became increasingly apparent.
The present Central University Library was founded in 1895 as the Carol I Library of the University Foundation. It was built on land bought by King Carol I of Romania for the "Carol I University Foundation" (Fundatia Universitara Carol I) and designed by French architect Paul Gottereau.
The building was completed in 1893 and opened on 14 March 1895. In 1911, the building was extended by the same architect, and the new wing was opened on 9 May 1914. Beginning with an initial stock of 3,400 volumes, the collection has grown significantly over time and now contains well over two million books and periodicals.
Know more? Share with us!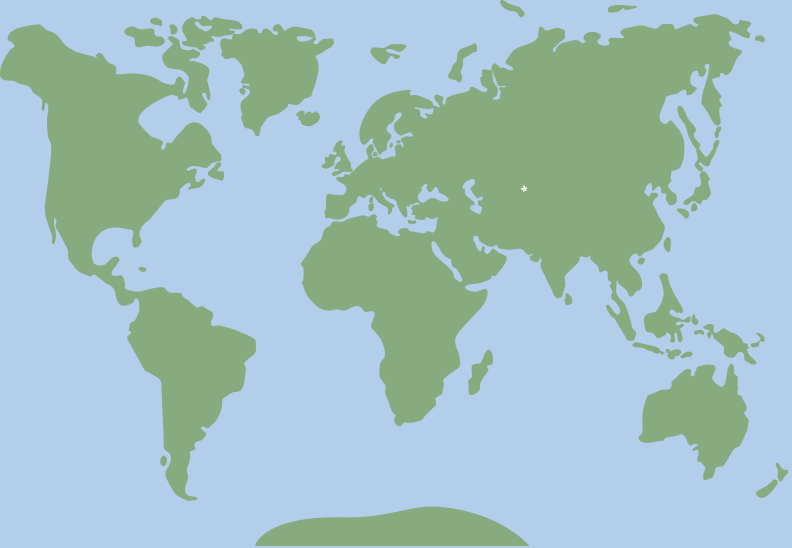 44.440135, 26.097935