Do you love books? Welcome to bookstore heaven. Cărturești Carusel in Bucharest, Romania is a six-story structure built in the 19th century. While the interior looks as if it was originally designed to be a picturesque bookstore, it began as a much different building and changed as a result of communism.
The building's first iteration was a family bank. After being constructed in 1860, well-known banker Nicolas Chrissoveloni bought the property in 1903 to house his namesake business, Chrissoveloni Bank.
The building remained in Chrissoveloni's hands for almost 40 years until it was confiscated and nationalized during the communist period in the late 1940s. No longer a bank, the building was replaced by a men's clothing store, then a department store called Familia.
Coming full circle, Jean Chrissoveloni, a descendant of the banking family, reclaimed the last heir of the Chrissoveloni family in 1990. It remained in a state of decay for another 25 years until it was reimagined and reopened as the Cărturești Carusel standing today.
The new, mesmerizing bookstore is an architectural feat of firm Square One. Each mezzanine wraps around three sides of the building where books line full-height shelves. The top floor is dedicated to a bistro, while the first floor is home to an art gallery. Guests can also venture into the basement to browse the store's multimedia collection.
Know more? Share with us!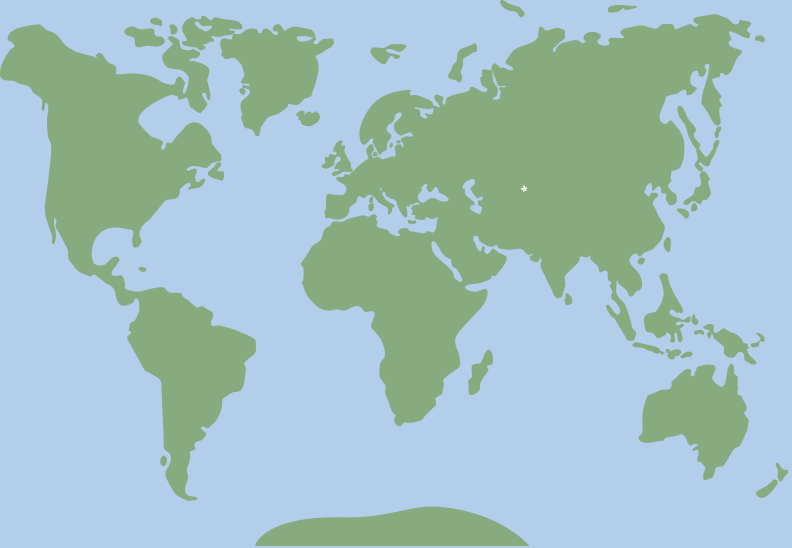 44.431888, 26.101606