The Salk School of Science is a junior high school, located in Lower Manhattan, New York City. It was founded in 1995 as a unique collaboration between the New York University School of Medicine and the New York City Department of Education with the goal of encouraging an enthusiasm for, and the development of abilities in, the sciences – particularly the medical and biological sciences.
Members of the New York medical community work with the school to develop curriculum, and members of the Schools of Medicine and New York University School of Dentistry at New York University teach and mentor students in grades 6 through 8.
The NYU Medical Center even makes facilities available to the school, and members of the science faculty of the NYU School of Medicine review school students at certain points in their school career, notably at admission and graduation.
The school was named for Jonas Salk, developer of the first polio vaccine. Dr. Salk approved the use of his name by NYU before his death in 1995.
Operating out of the two floors of the P.S. 40 building on East 20th Street, the school's nontraditional discovery-based learning methodology has been cited as resulting in improved cognitive and reasoning skills in students.
Know more? Share with us!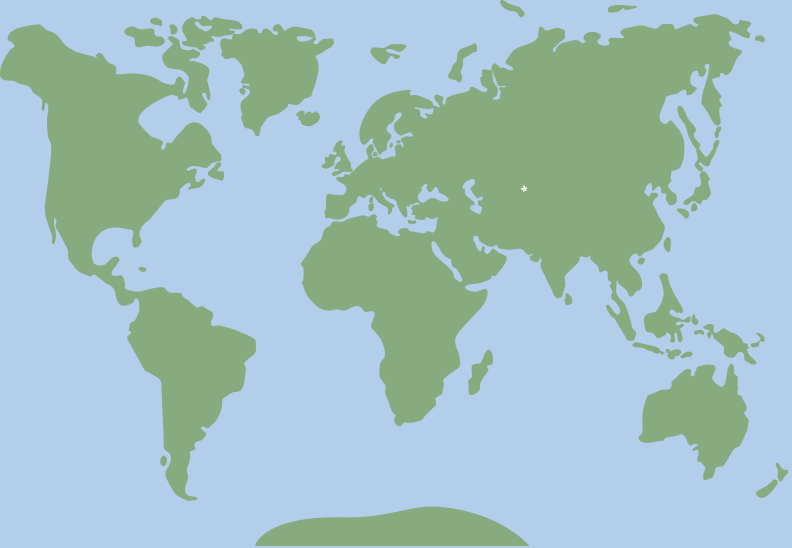 40.735473, -73.981433