On April 15, 1912, the Titanic sank into the North Atlantic Ocean on its maiden voyage. Survivors stayed here, the Jane Hotel, as investigations ensued. Four days after the sinking, the survivors held a memorial service at this hotel.
Completed in 1908, Jane Hotel originally went by the American Seaman's Friend Society Sailors' Home and Institute, designed by William A. Boring, the architect renowned for Ellis Island's immigrant station. The hotel was built with cabin-like rooms for sailors, as well as a chapel, a concert hall, and a bowling alley.
The YMCA took over the building from the Seaman's Retreat Center in 1944. As the hotel was changing, so too was the surrounding area in New York City.
During the 1980s-1990s, the Hotel was home to the Jane Street Theater and part of downtown New York's bohemian culture. Jane played host to Hedwig and the Angry Inch, the Million Dollar Club, and other classic rock bands on its small stage with a seating capacity of 280.
In 2000, the building was designated a New York City Landmark. Eight years later, at the time of it's centennial, the Hotel was restored and renovated.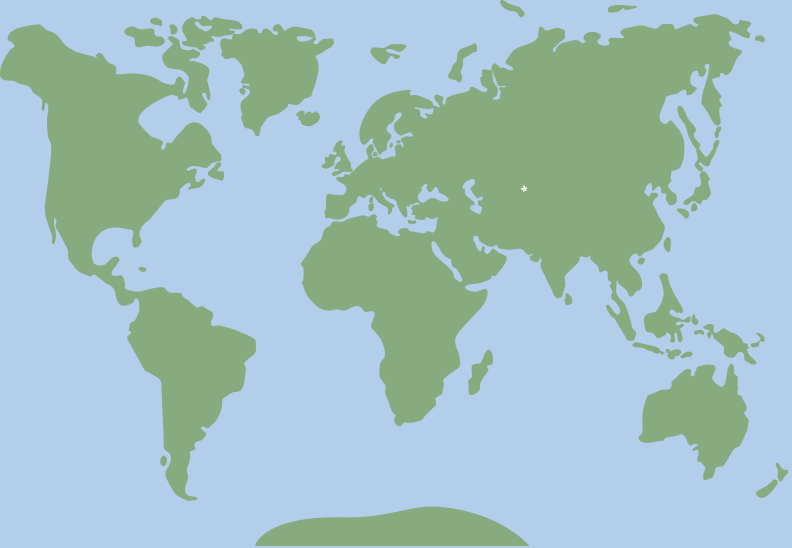 40.738313, -74.009417