At the end of World War II, with Britain facing bankruptcy, leaders in Scotland searched for ways to bring their country into the limelight as the exemplary nation of the United Kingdom. One avenue for innovation was sports, where Lord Provost, Sir Herbert Archbold Brechin sought to bring the Commonwealth Games to his shores.
To succeed, the City of Edinburgh Council commissioned the construction of the Royal Commonwealth Pool, a category-A listed building in Edinburgh, known locally as the "Commie." This concrete facility houses professional diving pools, recreational pools and specially-crafted pools for rowing practice.
Designed by architect Robert Matthew Johnson Marshall, the Pool is distinguished for its concrete diving boards. Marshall's design was recognized when awarded the Structural Steel Design Award in 1970 for commitment to using certain resources in construction.
After decades of successful swimming, the Pool was closed down in 2009 for a redevelopment in anticipation of the 2014 Games. To revitalize its original flair, architects installed new 25 meter diving and teaching pools, and enhanced its changing rooms and dive gym.
The Royal Commonwealth Pool's 50th birthday celebration last January afforded pool members the opportunity to dive deep into its history. Charlie Ramsay, the first employee hired at the Pool, happily cut the birthday cake during its 50th birthday celebration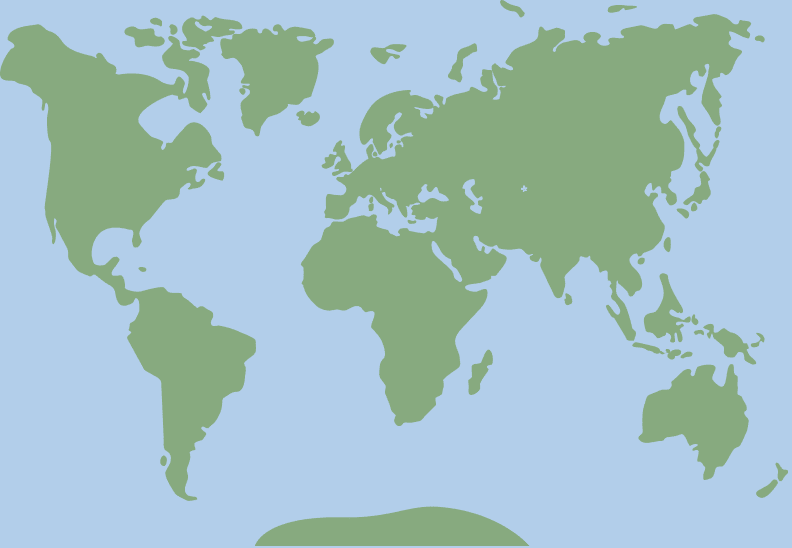 55.9389819, -3.1731576