With ten major piers in operation, the Port of Yokohama is a leading center of international maritime trade and immigration in Japan. Officially opened in 1859, the Port established the development of international trade between Japan and the United States throughout the 19th century.
In 1853, Commodore Matthew Perry of the United States Navy arrived in Uraga in the Kanagawa prefecture. Thought to be motivated by the notion of "Manifest Destiny", which prevailed much of American expansion during the mid-19th century, Perry sought to secure coaling rights for U.S. ships. Following the Convention of Kanagawa the following year, the Japanese ports of Shimoda and Hakodate were first opened to American vessels.
Five years later, the Treaty of Amity and Commerce was signed, effectively opening the Port of Yokohama to foreign trade. The Port grew rapidly well into the 1920s – especially during Japan's Mejii and Taisho periods – as a center for exporting raw silk and importing technology goods. After WWII, the Port was requisitioned and development of piers, marinas, transportation systems, and parks resumed.
Of the Port's ten major piers, the Honmoku Pier is the core facility and has 24 berths (or allotted space at a dock) including 14 container berths including The Detamachi Pier – also known as the "banana pier" – which is used to receive fresh produce including fruits and vegetables.
In 2004, the Port was designated a "Super Hub Port" by the Japanese government, and deservedly so. Recently in 2013, the Port reported serving 37,706 ships and handling 271 million tons of cargo within the year.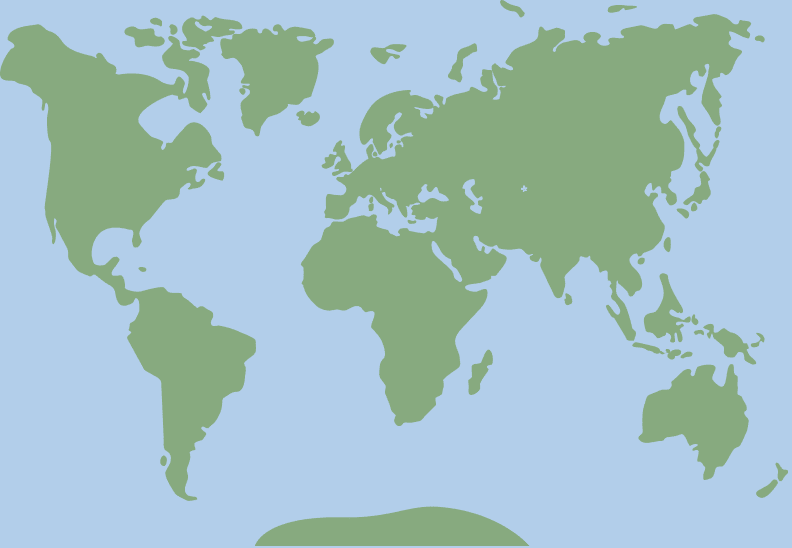 35.45, 139.646111