PeruRail's Titicaca Train route travels from the ancient Incan capital of Cusco to the city of Puno – located on the shores of Lake Titicaca – via a luxurious 1920s-style train car.
Established in 1999, PeruRail provides tourist, freight, and charter transportation in southern Peru. The Titicaca Train is an elegant means for a trek between Cusco and Puno. Designed by James Park & Associates, the interiors of the train coaches are in the "Pullman Style" – a type of sleeping car developed in the late 19th century. There are six coaches in total which can carry 132 passengers.
Construction was carried out by local Cusquenian workers, and when complete, a "Pago a la Tierra" celebration was held – a traditional Andean ceremony that means "payment to Mother Earth" – to bless the train. Conducted by a local shaman, the ceremony included many traditional rites.
The history, culture, and natural habitat of the Andes is ever present on the route of the Titicaca Train. The journey through the Huatanay River valley sees herds of vicu'a, alpaca, and traditional Andean villages. The train also stops at La Raya market – the highest point on the journey at 4,300 m above sea level.
Once in Puno, guests can experience Lake Titicaca, the largest lake in South America which is on the border of Peru and Bolivia. Currently PeruRail Titicaca Train has suspended operation and will resume in October 2020.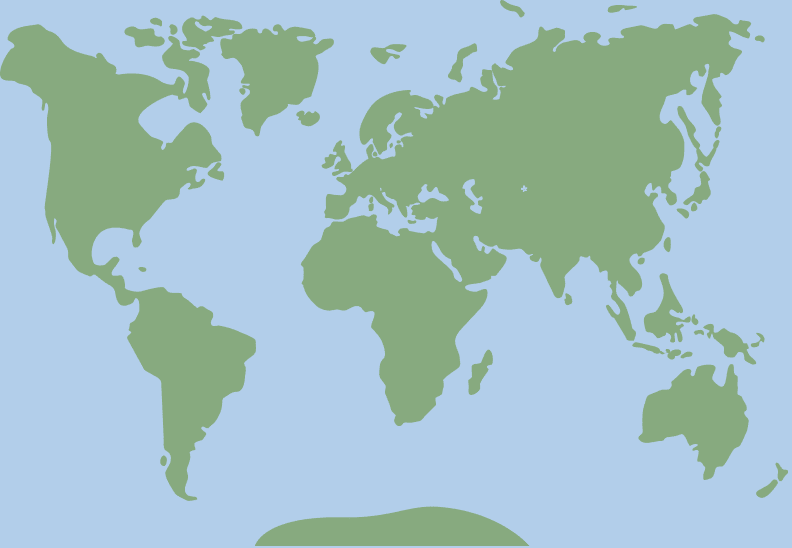 -15.837134, -70.017502