Housed in the historic Soldiers Memorial School of Arts Hall, the Narooma Kinema is a movie & performing arts theater with an interesting background to match the interesting spelling of its name. Established in 1928, it is the fourth oldest cinema in Australia.
Designed by architect Dick O'Donnell, the Edwardian-style building was completed in 1926 and was the town's first brick building. Built in memory of soldiers who fought in WW1, a 'Roll of Honor' and granite plaques reside at the main entrance honoring those fallen. After its completion, the Hall quickly became the hub for the community.
While it may seem like a misspelling, the "K" in Kinema is no error. The name Kinema derives from the ancient Greek word kinematographos. "Kinema" means "moving" and graphos means "to write" or "record". At the time of the theater's construction, it was common to see movie theaters named Kinemas. Around the 1950s, the "K" gradually became a "C".
Today the Kinema embodies the golden era of cinema. The lobby still houses a classic refreshment counter, and the theater seats are clad in red fabric matching the bright stage curtain. For its charm and significance in the community, the Kinema has been placed on Australia's National Heritage List.
Throughout the 20th century, the Hall remained a center of town life hosting balls, dances, flower shows, Anzac Day celebrations, public meetings and of course theater & film screenings in the Kinema. In 2019, the Kinema changed hands when John and Janette Griffiths passed the business to their granddaughter, Jade. The Kinema closed in early 2020 due to the pandemic, but has reopened.
AWA Community Insight:
elitist207 Also known as 'mechanics institutes', Schools of Arts were educational establishments, originally formed to provide adult education, particularly in technical subjects, to working men. It's the name given to such local halls in many Australian country towns.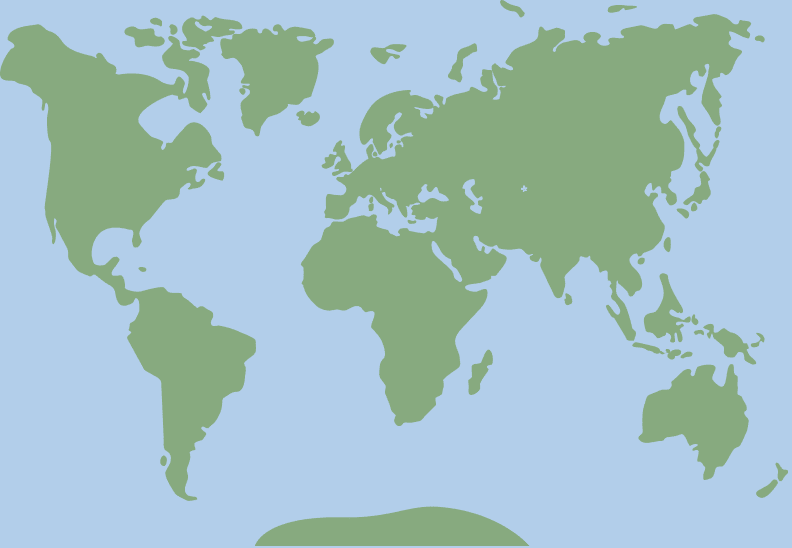 -36.216598, 150.130548