Kronborg is a castle and stronghold in the town of Helsingor, Denmark. Immortalized as Elsinore in William Shakespeare's play – Hamlet', it is one of the most important Renaissance castles in Northern Europe.
The castle's story dates back to a stronghold, 'Krogen', built by King Eric VII in the 1420s. Along with the fortress on the opposite coast of Oresund, it controlled the entranceway to the Baltic Sea at the narrowest point in the Sound. A little over a century later, Frederick II had the medieval fortress rebuilt into a magnificent Renaissance castle, unique in its appearance and size throughout Europe.
In 1629, a moment's carelessness by two workmen caused much of the castle to go up in flames one night in late September, and only the Chapel was spared. King Christian IV put great efforts into restoring the castle, and by 1639 the exterior – which in keeping with the king's wish was reconstructed without major changes – was once again returned to its former glory.
During the Dano-Swedish War of 1658, Kronborg was besieged, attacked and conquered by a Swedish army, demonstrating that the castle was far from impregnable. The defenses were strengthened significantly with the addition of an advanced line of defense called the Crownwork, and after their completion, Kronborg was considered the strongest fortress in Europe.
From 1739 until the 1900s, the castle was used as a prison and the convicts had been sentenced to work on the castle's fortifications. Those with minor sentences were categorized as "honest" and were allowed to work outside the castle walls; those serving sentences for violence, murder, arson had to serve the full sentence doing hard physical labour inside the castle ramparts.
The army left the castle in 1923, and after a thorough renovation it was opened to the public in 1938. The castle was added to UNESCO's World Heritage Sites list in 2000.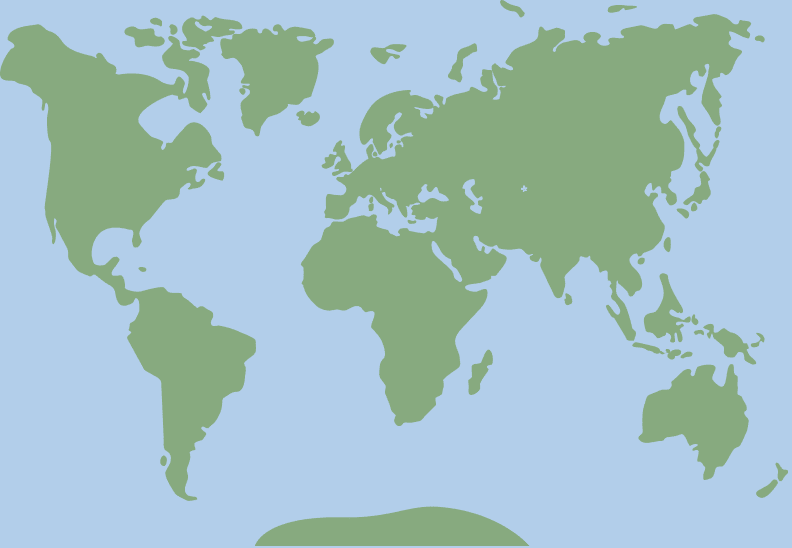 56.039057, 12.621156