While this elegant firehouse is festooned with decorations for the Christmas, the building famous for its role in a film more associated with a spookier holiday. In the 1980s classic movie, Hook & Ladder No. 8 would be featured as the home base of New York's top spectral crime fighters–The Ghostbusters. 
Constructed in the Beaux-Arts style in 1903, the grand old fire station was actually 35 feet wider than it currently stands today and featured a second front door. Varick Street was widened in 1914, and thus part of the station had to be shaved off to fit the new grid. The slimming down didn't affect the unique interior design of the building, however, as the kitchen is actually located on its top floor. A fireman cooking a team dinner at any time may have to slide down a pole for three whole floors to get to the fire engine if needed. 
In 1984, something strange appeared in Ladder No. 8's neighborhood. Set as the main clubhouse in the film Ghostbusters, the likes of Bill Murray and Dan Ackroyd became forever associated with the New York station. While it was only used for exterior shots, the working firehouse gained attention rather quickly, becoming a regular feature in Ghostbusters sequels. 
While the Ghostbusters may be fictional heroes, the team stationed at the working firehouse are consistently doing heroic actions around the city. On September 11th, 2001, No. 8 was one of the first crews to respond, and the station has now served over 100 years for the people of New York City. Needless to say, the current tenants of Hook & Ladder No. 8 "aren't afraid of no ghost."
 Written by: Seamus McMahon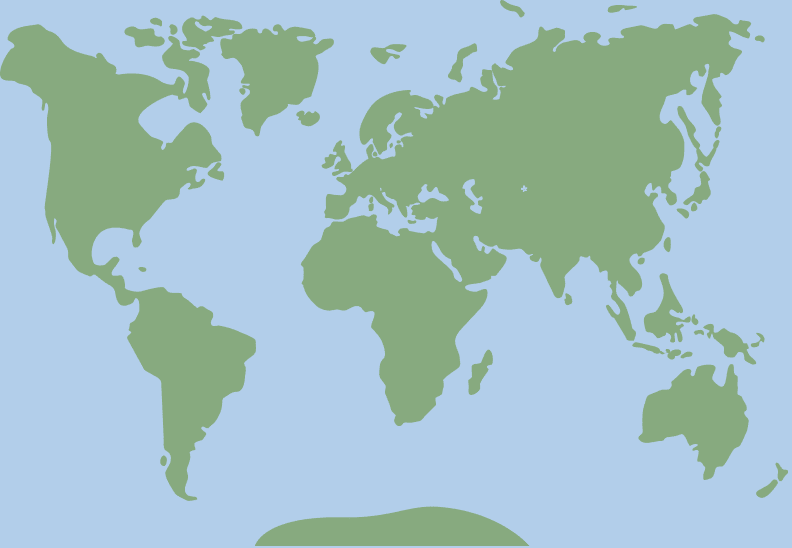 40.719559, -74.0066219