Goddess of the sea. Queen of Heaven. Protector of fishermen. These are some of the descriptors for Mazu, the Taoist and Chinese Buddhist goddess known as the patroness of the sea. Worshipped for thousands of years across Southeast Asia, Mazu is honored with many temples, including the Guandu Temple in Taiwan – the oldest in the region.
During the early 18th century, the governor Mr. Lai Ke led his people to construct the Guandu Temple. The original temple was quite modest compared to what it became. The name 'Guanu' has indigenous origins from 'Kantou' in the Ketagalan language, it has many variations translated from Taiwanese Plains Aborigines languages.
Later, at the height of the Qing Dynasty, the Temple underwent renovations funded by its treasury, local villagers, and wealthy immigrants – many of whom had made their incomes transporting goods by the sea. In all, it was a cooperation between people from Fujian, Guangdong, and Taiwanese Plains Aborigines. Gold columns were funded by city administrator Deng Da-Feng, dragon columns by Beitou Natives, and carvings on the Sanchuan Door by Tongan residents. Much of present-day Guandu Temple is based on the renovations during this period.
With the rise of pirates in the early 19th century, the towns became poorer and new renovations were halted. Instead the focus shifted to restoration of the Temple, especially after a major typhoon severely damaged the sacred structure in 1823. Yet, Mazu's protective interventions were felt, and much of the Temple was preserved.
Taiwan would endure much more in the years to come. Through colonization by the Japanese, effects of World War 2, and Taiwan's eventual independence from China, the Guandu Temple stood through it all and is now not only a place of worship, but a center of Taiwanese history and culture.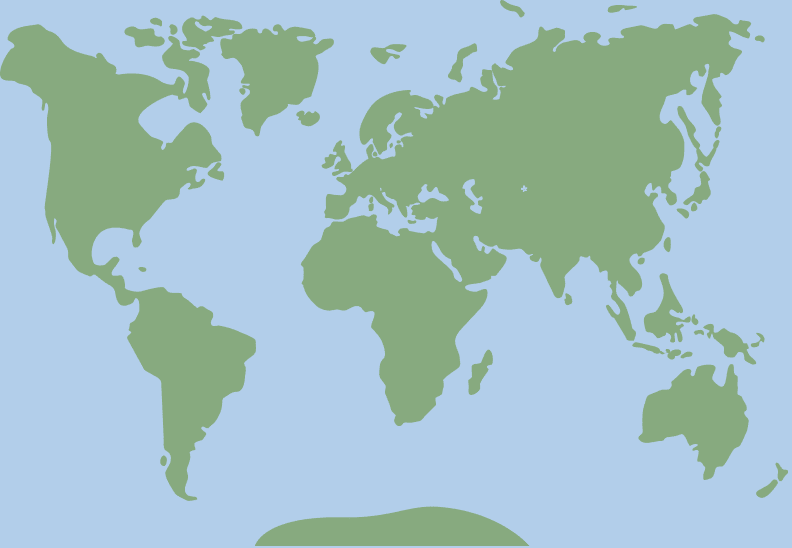 25.117855, 121.465103