Please Note: This image is of a train coded DR3000, operated by Taiwan Railway, not THSR (however, we love the THSR story, so please find this below)
– – – –
Taiwan High Speed Rail (THSR) is the first high speed rail system in Taiwan and runs approximately 350 kilometres along the west coast, from the capital Taipei to the southern city of Kaohsiung. Opened in 2007, its trains can reach blistering speeds of 300 kilometres-per-hour along railways that connect 90% of Taiwan's population.
During the late 20th century, Taiwan's rapid economic growth led to an increase in highways, conventional rail and air traffic systems. The idea to build a new high-speed rail network began in the 1970s. After two decades of planning and feasibility studies, an official route was selected.
Today, THSR operates with customized 700T trains designed to accommodate Taiwan's climate and geography, with a nose shape optimized for wide tunnels. Each 700T train has 12 cars that can each seat approximately 80 passengers.
When operations began, many of THSR's employees were foreign, including French and German train drivers and controllers. Today, all drivers and controllers are Taiwanese. At its start, ridership clocked in at 40,000 passengers a day and grew to 129,000 passengers per day by 2013. Within three years, a total of 400 million passengers would ride the THSR.
Since Taiwan frequently faces natural disasters, the rail system has been designed to respond to these types of dangers. Its Disaster Warning System (DWS) will send signals to the Operation Control Center, which will decelerate or stop trains in affected areas. Its DWS has operated flawlessly since the railway opened.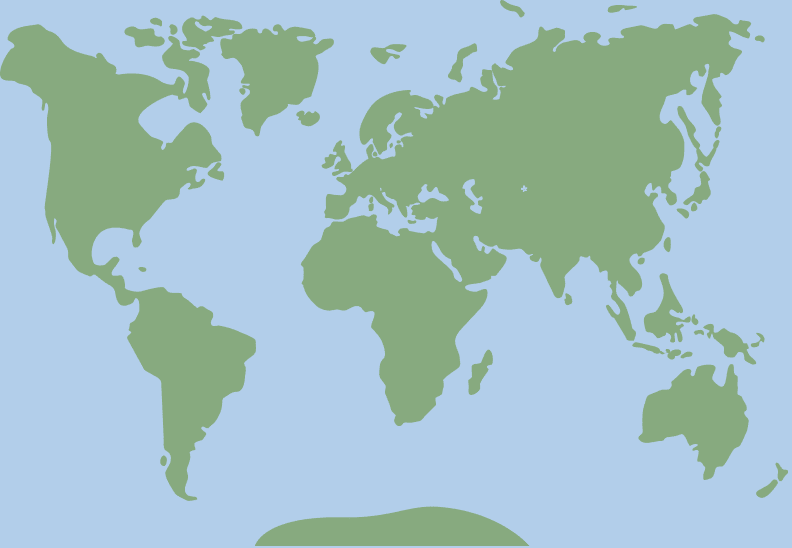 25.047964, 121.517373